Do You Want to Install New Flooring in Your West Seattle Home?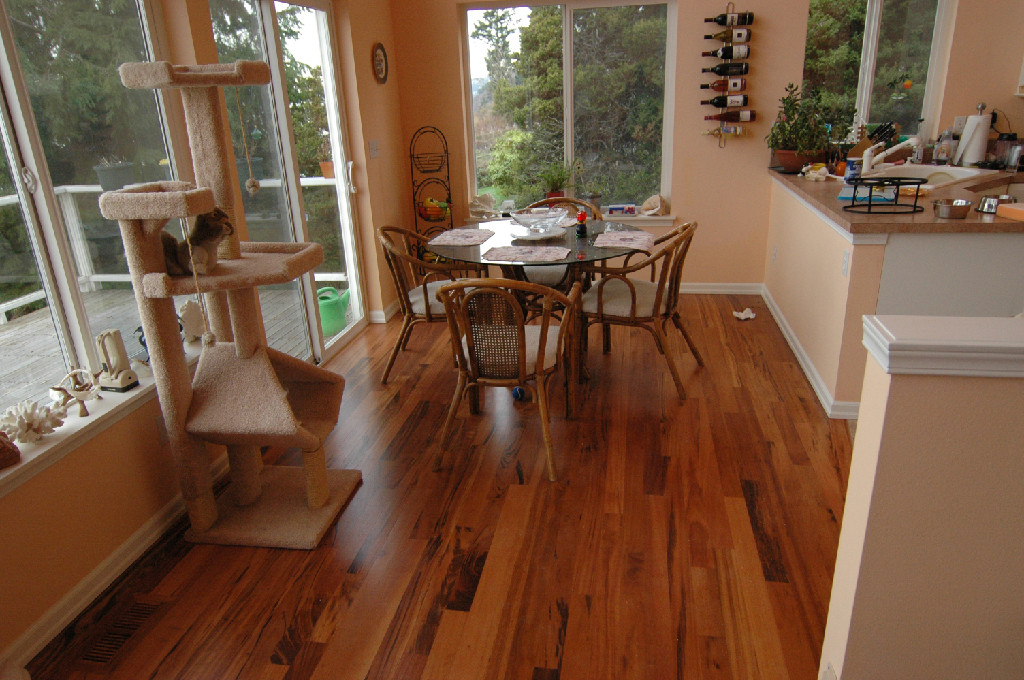 Get in touch with Hardwood Floors if you want complete satisfaction from the floor installation project for your home in West Seattle, WA. We are a well-established flooring company with a reputation for quality services and a customer-oriented approach.
We install floors in new constructions, and replace the old flooring in West Seattle homes. Our services are available for installation of all types of floors, be it natural hardwood, engineered hardwood, ceramic tile, laminate, or floating floors.
By coming to us when you want to install new flooring in your West Seattle home, you assure yourself of:
Getting the right product for your lifestyle needs, décor requirements, and budget
Having the flooring installed right, the first time
Being served in a professional, cost-efficient, courteous, and pleasant manner
Visit or call us today to get started on the project for flooring installation in your West Seattle home.
Hardwood Floor Refinishing to Restore West Seattle Floors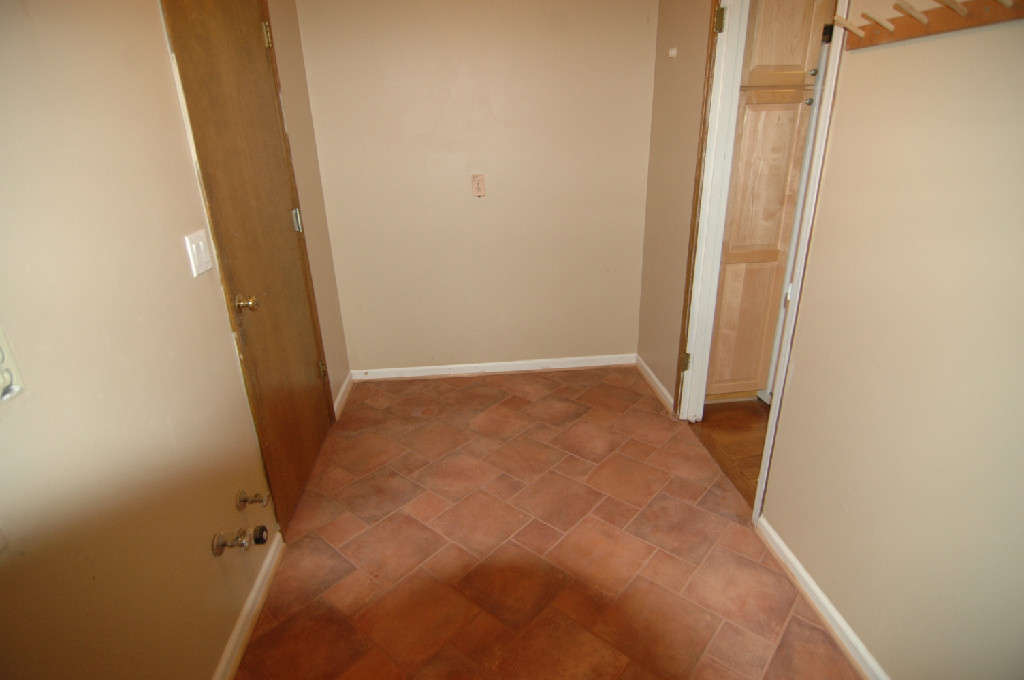 Do you feel embarrassed before guests because of dull, scuffed and unattractive floors? We offer hardwood floor refinishing services for West Seattle residents to help rejuvenate worn-out flooring.
During hardwood floor refinishing, the old floor is sanded, stained, and given a protective coating. With our hardwood floor refinishing, your West Seattle home gets new-looking floors at a fraction of floor replacement expenses. Your home looks and feels better than ever as our hardwood floor refinishing work:
Restores the smoothness and luster of floor
Gives it fresh protection against future damage
Boosts the longevity of floor
Refreshes and enhances the room decor
Our highly trained technicians serve you with some of the finest hardwood floor refinishing services available in West Seattle.
Prefinished Hardwood Flooring-Benefits for the West Seattle Homeowner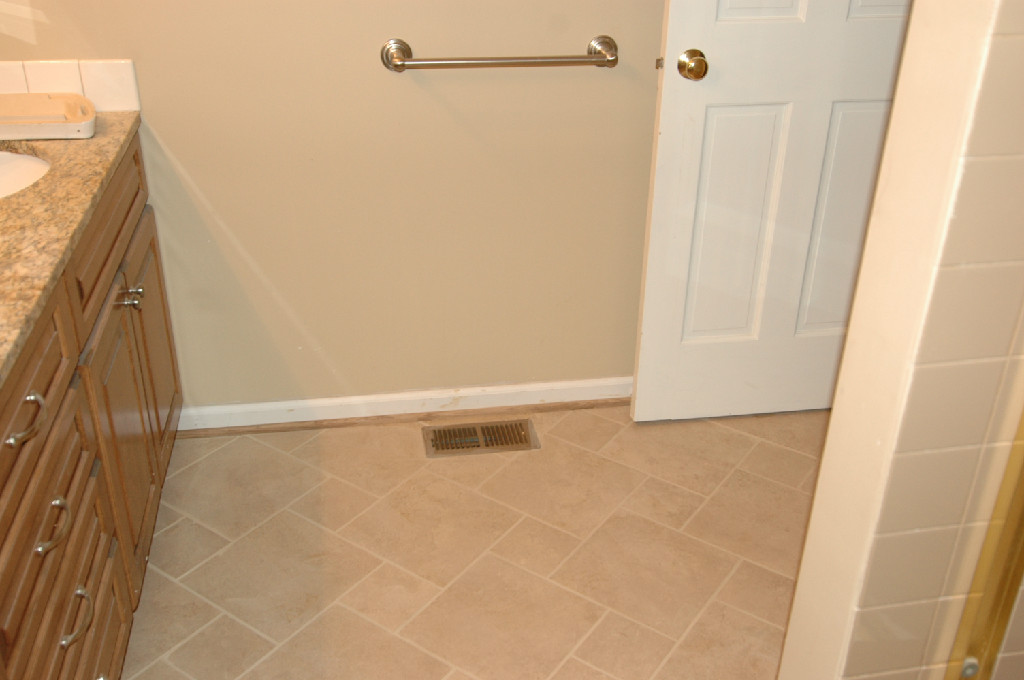 Our services include installation of prefinished hardwood flooring in West Seattle homes. Homeowners who wish to get wood floors installed have the option of getting either unfinished or prefinished hardwood flooring.
The benefits of choosing prefinished hardwood flooring is that all the finishing treatments like sanding, staining, curing, coating and more are completed at the factory itself. Therefore, when we are hired to install prefinished hardwood flooring in any West Seattle home, the job:
Gets done fast
Involves minimal mess
Causes least disturbance or hassles for the homeowner
Moreover, the factory finish on our prefinished hardwood flooring gives West Seattle homeowners more attractive and durable floors.
Hire Hardwood Floors for prefinished hardwood flooring installation or hardwood floor refinishing in West Seattle. Call (206) 558-8854.