What is a Floating Floor?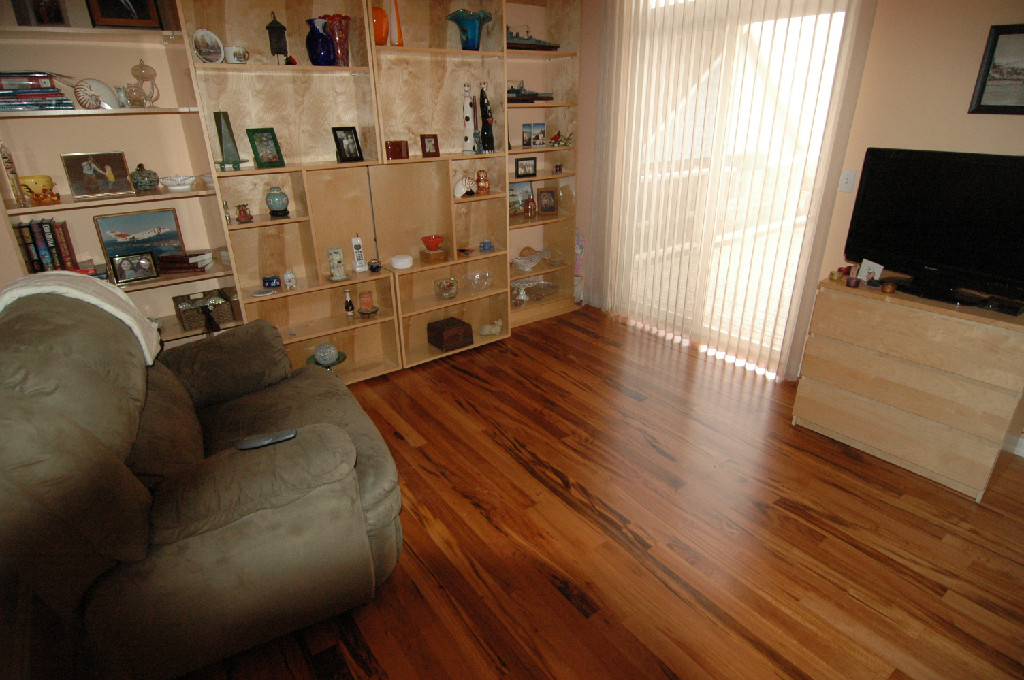 Have you been on the lookout for a good service offering a floating floor installation? Hardwood Flooring provides exceptional services of floating floor installation in your residential properties.
Basically, it is a method of installing individual boards, planks or tiles to one another, either by snapping them together or gluing them, but they are not attached to any substrate.
It is a common misconception that this kind of flooring is elevated from the sub-floor as people tend to think there is space between the sub-floor and floating floor. For the care of such flooring, you should:
Always use doormats outside to decrease the wear and tear
Never allow liquid to stand on the floor, wipe immediately in case of a spill
Make sure to use floor protectors to prevent its scratching
What are the Benefits of a Floating Wood Floor?
Floating wood floors have many more advantages than disadvantages. The biggest advantages of floating wood floors are:
These products last for many years
The procedure to install them is very simple
It is much more inexpensive than traditional hardwood flooring
Floating wood floor are installed by a method that is very cost effective, hence the economical prices. The look and feel of a floating wood floor is very attractive, and the range of styles is very wide and distinctive.
This product can be installed over a wide variety of sub-floors, making it highly flexible. As this product uses much less wood and is sometimes made of recycled materials, it is very Eco-friendly.
In the event of a problem, this product is very easy to repair. The insulation provided by an underlying barrier and air cushion makes this flooring very quiet, eliminating those irritating squeaky noises.
Why Choose Us for Floating Floor Installation Services?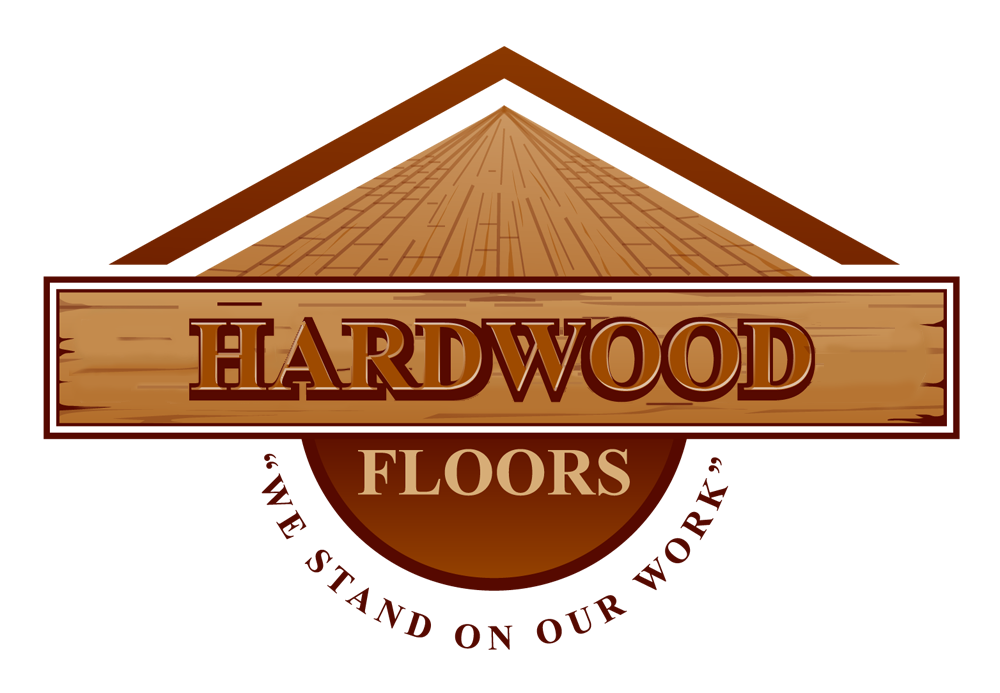 Most of the companies providing floating floor installation services paint a very beautiful picture for their customers. However, when it comes to delivery, most of them fall flat. Our floating floor installation service always delivers what we say. You will not regret choosing us as our service is one of the finest in the business. Each and every staff member of our company is very experienced and very diligent.
The service provided by them is:
Dependable
Finished before the proposed date
Neat and clean
Call (206) 558-8854 to talk to our expert of floating wood floor. Hardwood Floors renders top class services of floating floor installation.