Hardwood Floor Refinishing to Bring Back the Natural Beauty of Your Wood Floors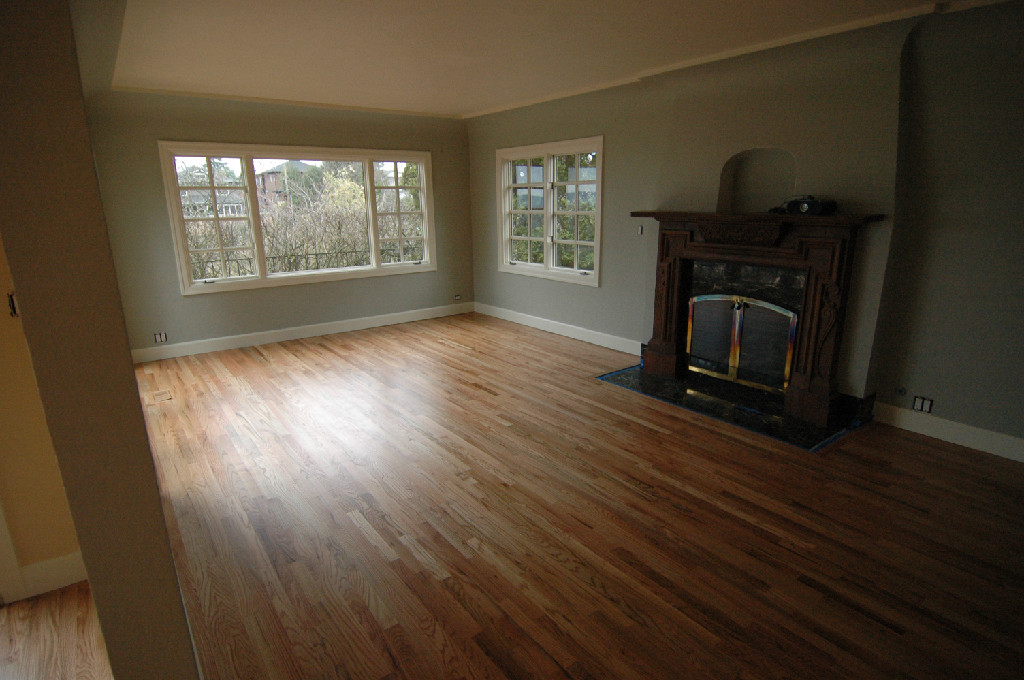 If you are looking for hardwood floor refinishing services that will deliver the highest level of quality and customer satisfaction, make Hardwood Floors your first choice. If your floors have become dull or need a stain change, hardwood floor refinishing is the best way to give them that much needed face-lift.
Our hardwood floor refinishing services can restore beauty, shine, and smoothness to your floors.
We follow, and exceed, industry standards for hardwood floor refinishing services and use only the professional grade products available on the market so our customers can rest assured their investment is protected.
With our hardwood floor refinishing services you can:
Eliminate the need to replace floors
Make lifeless floors look like new again
Extend life expectancy of the floors
Refinishing Hardwood Floors vs. Replacing Hardwood Floors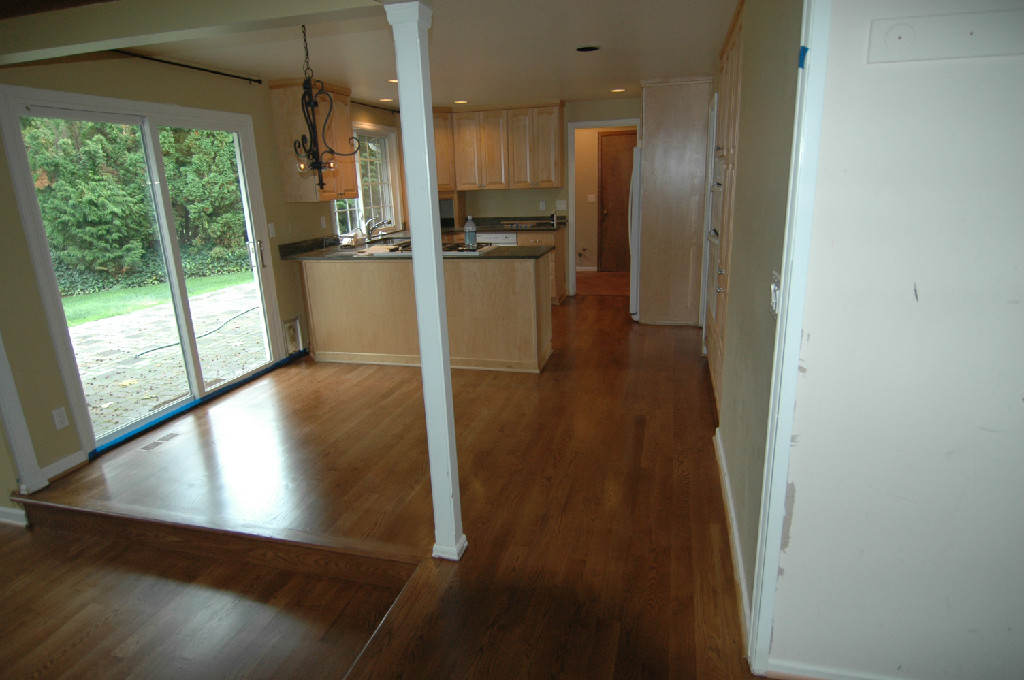 Refinishing hardwood floors is always a preferable option to replacing them.
By refinishing hardwood floors, you can eliminate the cost of replacing them, and find solutions to a range of issues, such as:
Color changes
Fixing squeaky boards
Filling gaps
Patching the knots
If you choose to replace your existing floors, you need to pay for new wood as well as removing and hauling away the debris of your old one. If sections of your floor are damaged, you can easily replace these portions.
When you choose our services for refinishing hardwood floors, we can make them all look like brand new again. We have extensive experience in refinishing hardwood floors for a wide range of residential applications.
If your wood floor is showing signs of wear and tear or has become dull and lifeless, contact our professionals for refinishing hardwood floors.
Why Choose Us for Wood Floor Refinishing?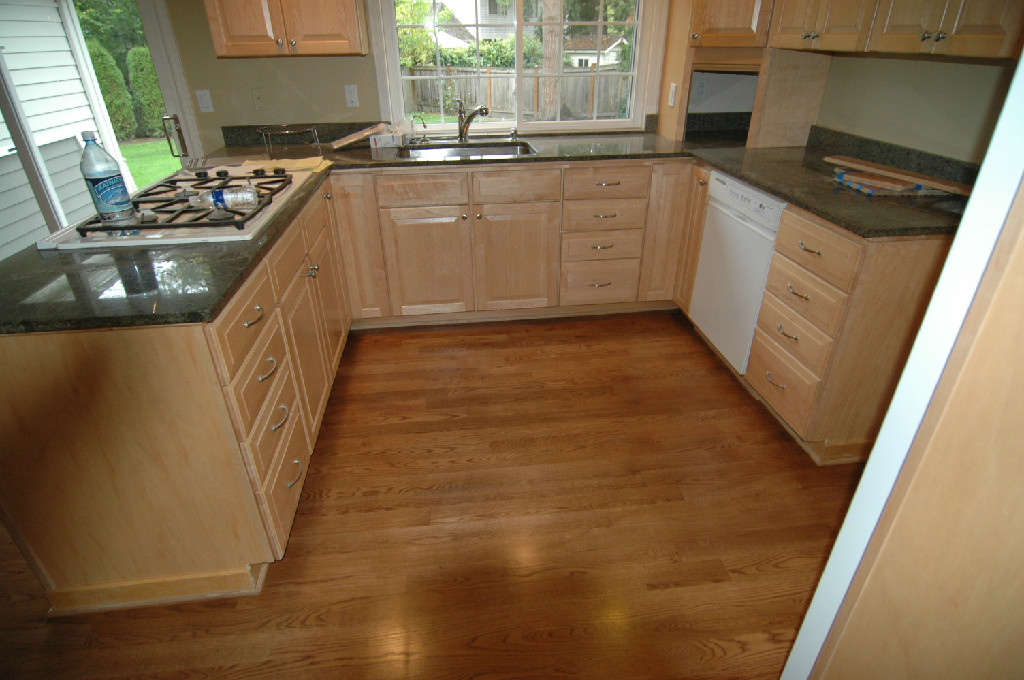 We take great pride in the quality of our wood floor refinishing work and our excellent customer service. With each wood floor refinishing project we undertake, we strive to meet and exceed customer expectations.
From concept to completion of your wood floor refinishing project, you will enjoy a smooth and seamless experience.
Here are a few of the reasons why customers choose us for their wood floor refinishing needs:
Prompt response to your inquiry
Only skilled and experienced tradesmen are employed by us
No job is too big or too small
We treat you and your property with utmost respect
Customers satisfaction is guaranteed
Call Hardwood Floors today at (206) 558-8854 and we can provide an in-home consultation for your wood floor refinishing needs.