Hardwood Floor Repair-Scratches, Stains, Water Damage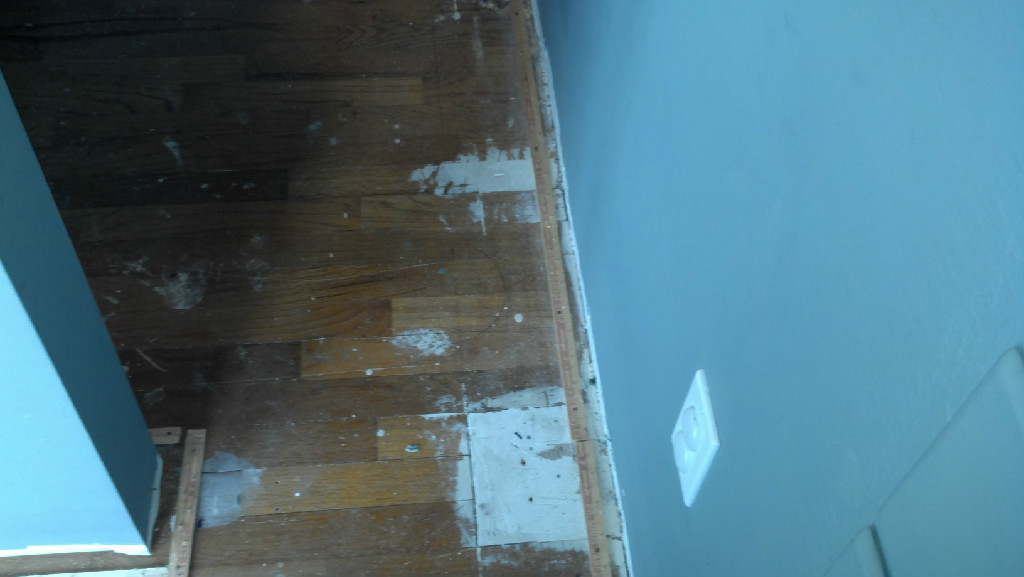 Have you been looking for an affordable service for hardwood floor repair? If yes, you have reached just the right place because Hardwood Floors offers one of the most outstanding services of hardwood floor repair to their customers.
Our team of experts can provide you with top class repair services for homes and homeowners.
Besides repair, we also take care of prefinishing and refining the floors. We provide our customers with:
Premium quality materials
Experienced professionals
Customer satisfaction
Our material has its own unique character with distinct textures and finishing. We provide our customers with a wide range of options to choose from, and our experts are always eager to provide you with flooring that are a reflection of your style and taste.
We finish each project with the highest standard possible, so choose us and we guarantee we will not disappoint you.
Wood Floor Repair for Laminated, Engineered, and Hardwood Floors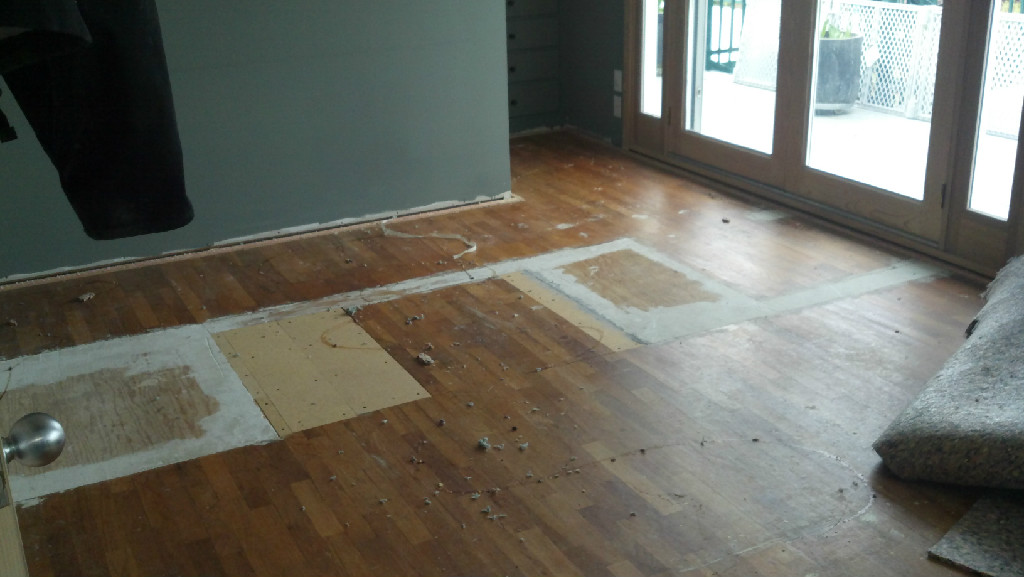 Our company always makes sure that you get a wood floor repair service that both you and our team can be proud of. In order to make wood floor repair easy for our customers, we will even move your furniture for you.
We are one of the best in the business and all our previous customers can vouch for that! We always make sure to finish each project by creating the least amount of mess.
Your flooring may develop cracks due to:
Variation in humidity
Change in temperature
Cold winter months
Our service can take care of all these cracks with our impeccable services. Our experts of floor sanding are very well-trained and have years of experience. You cannot find a service better than ours to take care of your flooring needs.
Why Choose Us for Floor Repair?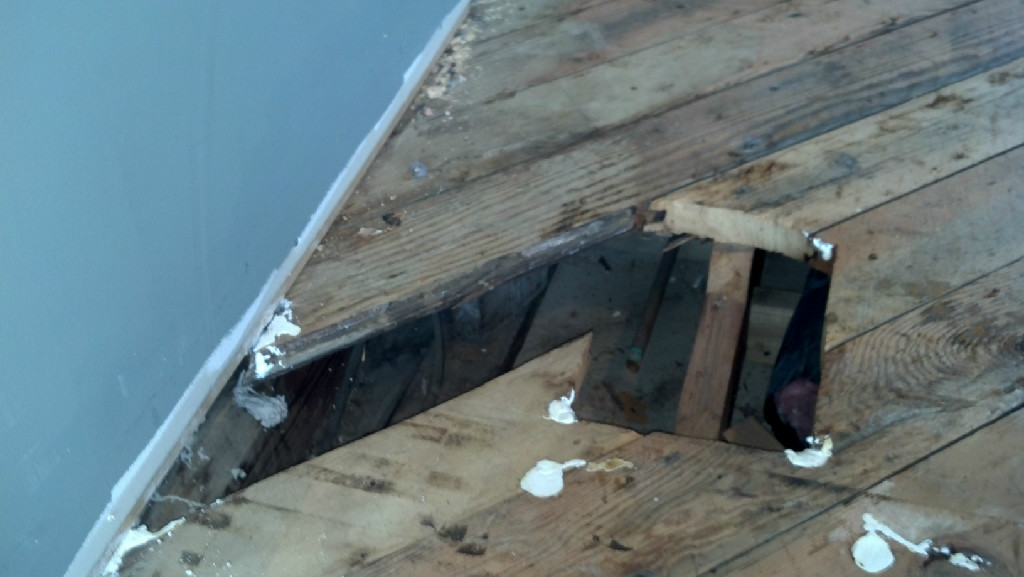 Our experts of hardwood floor repair can reach into the hardest of places to finish the job perfectly. The wood floor repair experts of our company check for countersink nails, cracks, and flaws to provide the best results.
We understand that there may be a risk of damage while making hardwood floor repairs, but our professionals of wood floor repair can deal with it easily.
Our experts:
Always keep the cost in mind
Never perform poorly
No project is too big or small
Hardwood Floors render top class hardwood floor repair. Call (206) 558-8854 to talk to our experts of wood floor repair.