Do You Want to Install New Flooring in Your Kirkland Home?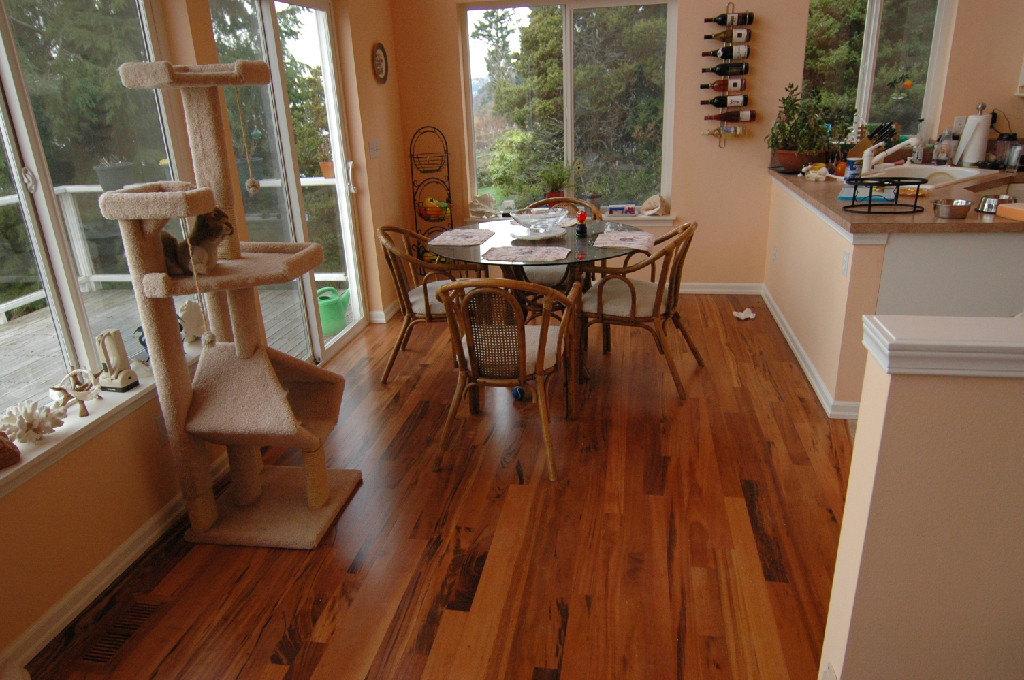 If you are looking for a reliable flooring contractor serving Kirkland, WA, you have reached the right place. Hardwood Floors is one of the most trusted names in the region for installation of natural and engineered hardwood floors.
We also install laminate, ceramic tile, and floating wood flooring in Kirkland homes.
Our vast experience, exceptional capabilities, and commitment to excellence enable us to deliver the finest flooring services possible to our customers. All those who come to us when they need new flooring in their Kirkland homes will be reassured of receiving:
Quality products
Superior workmanship in floor installations
Great customer service every step of the way
Hardwood Floor Refinishing to Restore Kirkland Floors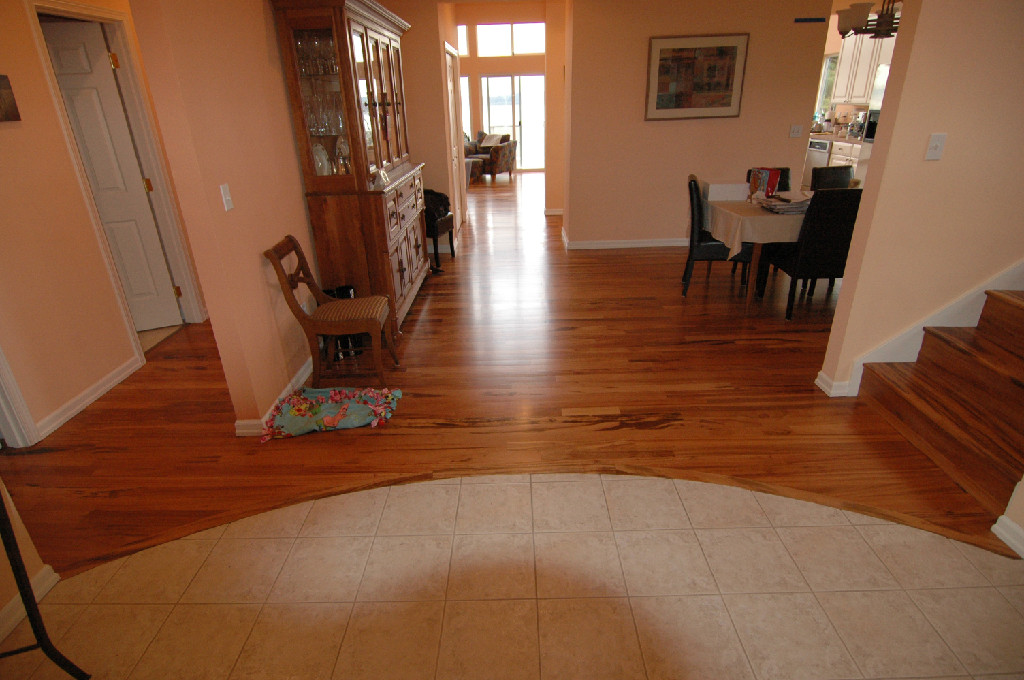 While hardwood floors are quite sturdy and durable, constant use does take a toll on them and leaves them scuffed and tired-looking through the years. Thankfully, there is the process of hardwood floor refinishing to restore the lost beauty and quality of old wood flooring.
Call us for seamless hardwood floor refinishing in your Kirkland home. Our highly trained and diligent hardwood floor refinishing experts give your floors a new lease of life.
Their outstanding services:
Eliminate every sign of damage from the old floor
Make your floors as smooth, elegant, and efficient as new
Save you from the expense of floor replacement
The considerable skills of our technicians have helped us complete innumerable hardwood floor refinishing jobs in Kirkland to perfection. This, in turn, has given us an impressive reputation, and make us one of the foremost sources for hardwood floor refinishing in the Kirkland area .
Prefinished Hardwood Flooring-Benefits for the Kirkland Homeowner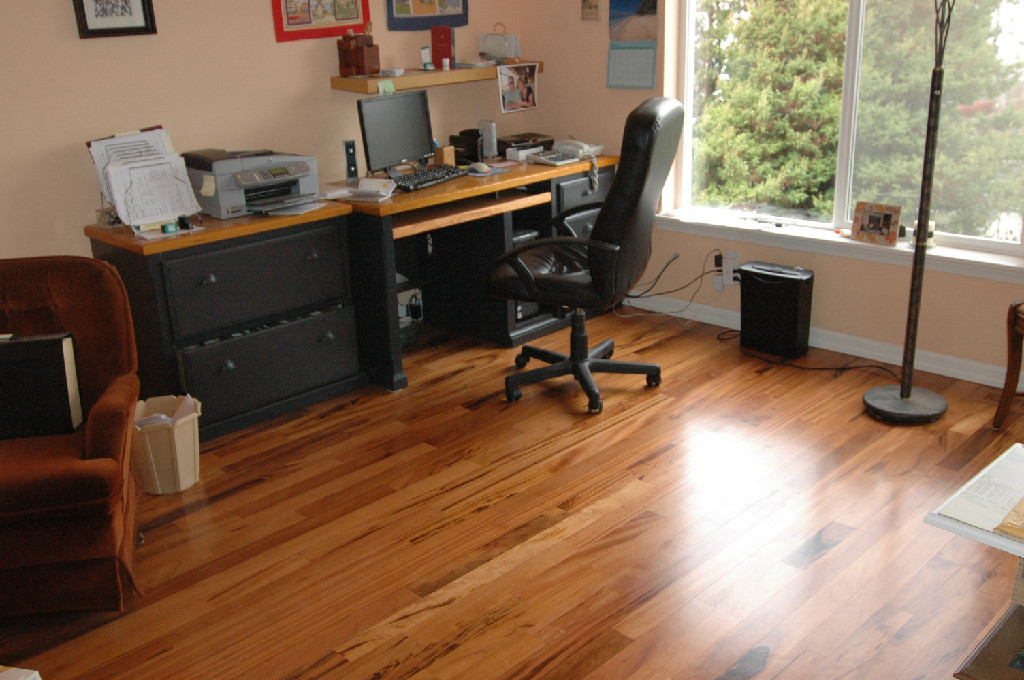 Hardwood floors get a few finishing treatments before they are ready for use. They have to be sanded, cured, and given a protective top coat. The finishing can be done on-site or in the factory. A factory-finished floor is called prefinished hardwood flooring.
There is an increasing preference for prefinished hardwood flooring among Kirkland homeowners because of the many benefits it offers. Since prefinished hardwood flooring does not have to be finished, its installation is:
Quicker
Less messy and noisy
More convenient
Moreover, prefinished hardwood flooring is a good choice for Kirkland homes since factory finishes improve its damage-resistance and durability. We offer prefinished hardwood flooring installation services in Kirkland to help homeowners enjoy all the benefits offered by this innovative product.
Kirkland residents can visit Hardwood Floors or call (206) 558-8854 for flooring installation or hardwood floor refinishing services.