Do You Want to Install New Flooring in Your Des Moines Home?
Flooring installation is a major investment, whether for a remodeling project or new construction in Des Moines, WA. Get the best value for your money by allowing Hardwood Floors to install the new flooring in your Des Moines home.
We have the knowledge, expertise and resources to help you explore the available floor options and zero in on the one that is perfect for you. We install all types of flooring for Des Moines homeowners. Whether you want a floor in solid hardwood, engineered hardwood, laminate, ceramic tile, or any other material, we can install it for you.
When you entrust the flooring project for your Des Moines home to us, rest assured that it will be completed to your full satisfaction. Our technicians work diligently to ensure:
Accurate measurement of floor area
Precise installation of flooring
Thorough cleanup of the job-site after project completion
Hardwood Floor Refinishing to Restore Des Moines Floors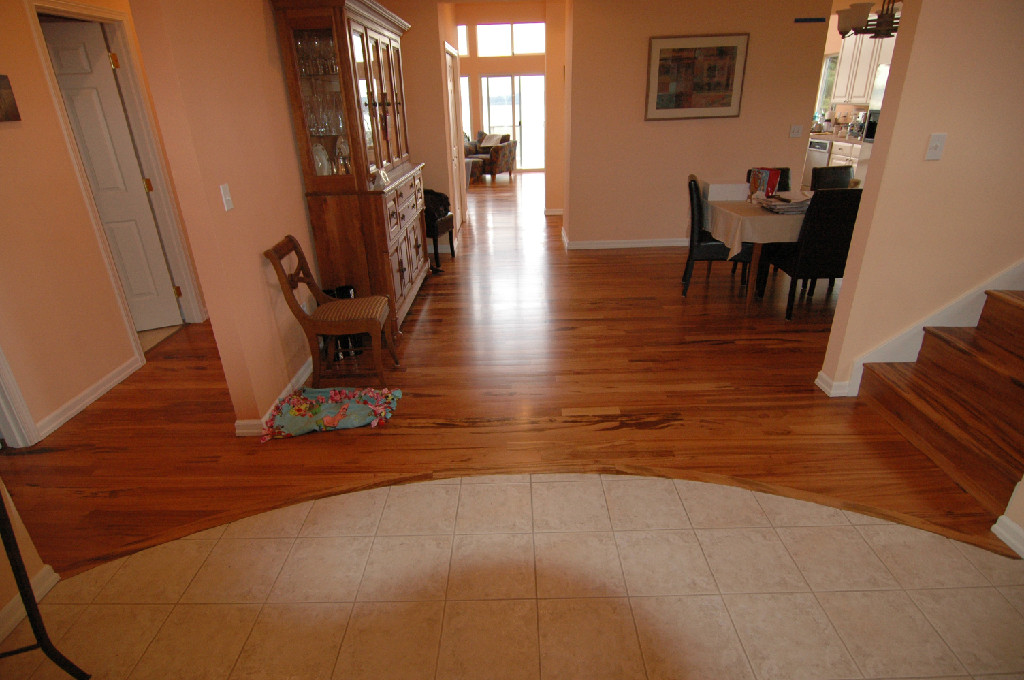 We also provide hardwood floor refinishing services in the Des Moines area. Hardwood floor refinishing is the affordable alternative to floor replacement since it gives a new-like appearance to old, damaged, or worn-out floors.
The expert sanding, staining and top coats by our hardwood floor refinishing specialists restore your floor, bringing back its original:
Luster
Smooth feel
Elegance
Efficiency
Durability
Call us for hardwood floor refinishing in your Des Moines home, and maximize the potential of your floors. Do not suffer the embarrassment of having faded, scratched, or scuffed floors when we are at hand to perform hardwood floor refinishing in your Des Moines home!
Prefinished Hardwood Flooring - Benefits for the Des Moines Homeowner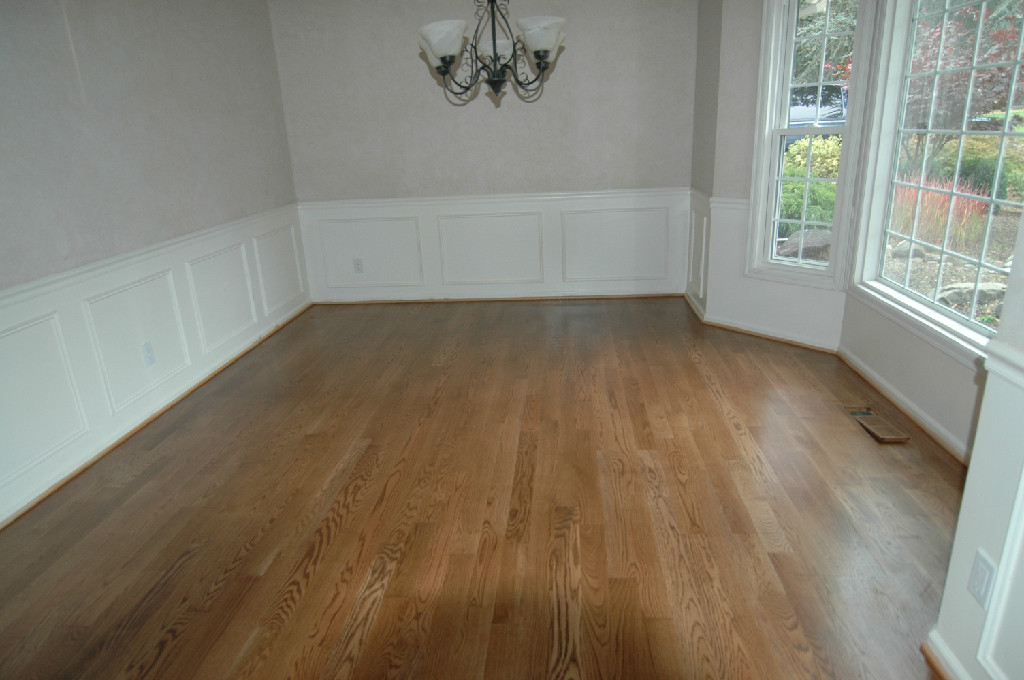 Looking for hassle-free wood floor installation? Call us to install prefinished hardwood flooring in your Des Moines home. Prefinished hardwood flooring means hardwood floor with a factory-applied finish.
Hiring our services for installing prefinished hardwood flooring in your Des Moines home saves you from numerous hassles such as:
You are spared the mess from sanding and staining
There is no unpleasant odor from polyurethane application
No time is wasted in sanding, staining or waiting for coatings to dry
Moreover, since all the finishing treatments are applied in a controlled environment, prefinished hardwood flooring has a relatively better appearance and durability. This further makes hiring our prefinished hardwood flooring installation services in Des Moines a good decision.
For more information about the hardwood floor refinishing and prefinished hardwood flooring installation services Hardwood Floors offers in Des Moines, dial (206) 558-8854.