Prefinished Hardwood Flooring Installation Services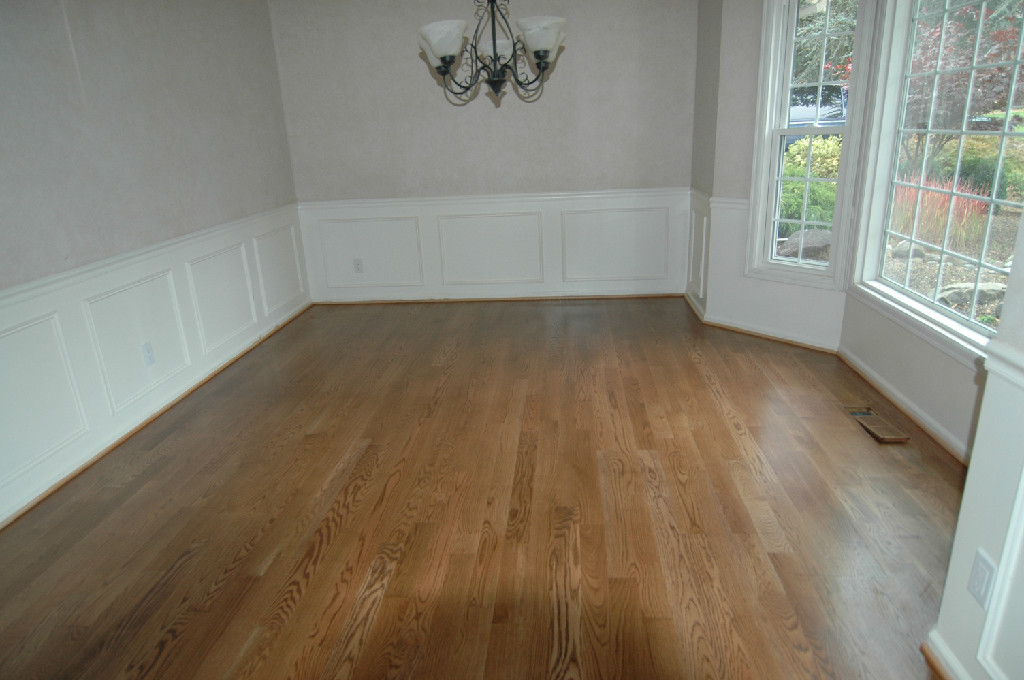 Prefinished hardwood flooring not only looks beautiful, it is also easier and faster to install than an unfinished one since it does not require sanding or finishing. At Hardwood Floors, we provide a high quality prefinished hardwood flooring installation service.
Because prefinished hardwood flooring is finished in a factory setting, it allows control of temperature, dust, and humidity to deliver the best possible finish and durability. You choose your favorite from our extensive selection, and we will install it ensuring the highest workmanship.
When it comes to prefinished hardwood flooring, we offer:
Different types to choose from
Wide range of colors, widths and finishes
Prices to suit all budgets
Contact our prefinished hardwood flooring experts for installation services. Our installers will complete the work in a prompt and professional manner, leaving you with a fantastic looking, durable, prefinished hardwood floor.
What are the Benefits of Prefinished Hardwood Floors?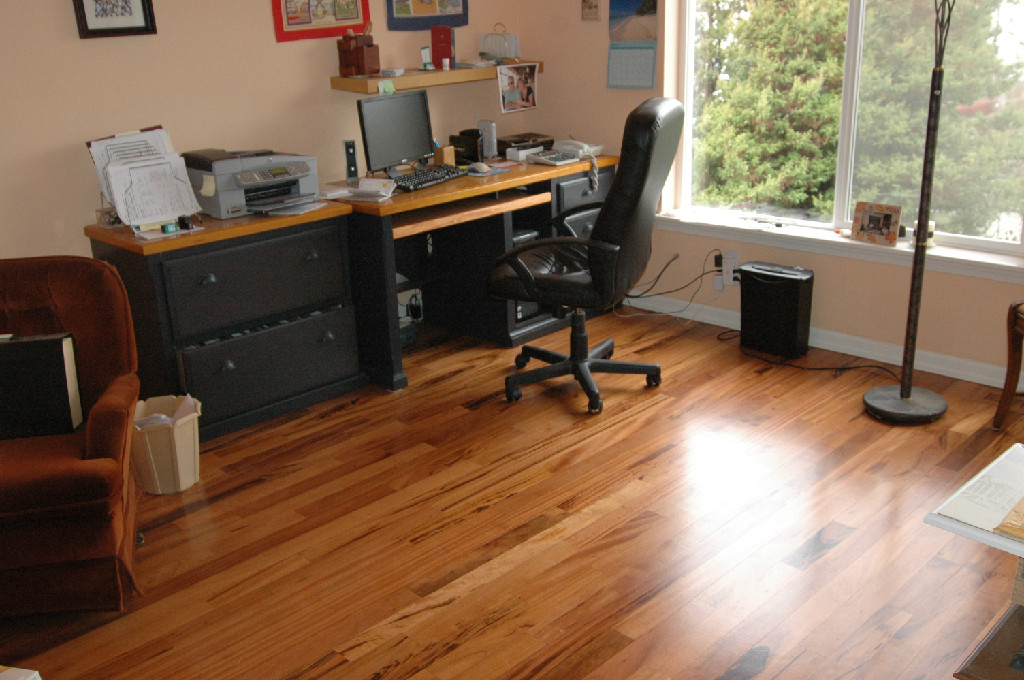 When you are considering prefinished hardwood floors, our team will provide you with helpful advice and all the information you need. We have extensive experience in the flooring industry, and would like the opportunity to use our knowledge to your benefit.
Our team can help you throughout the entire prefinished hardwood floor installation process from concept to completion.
There are a variety of characteristics of prefinished hardwood floors that make them a great choice.
Prefinished hardwood floors:
Come coated and sanded
Take less time and energy to install
Do not produce fumes or dust during installation
Are much more durable for wear and tear
Let our experts give you products and services that will surely impress you and your guests.
Why Choose Us to Install Prefinished Engineered Hardwood Floors?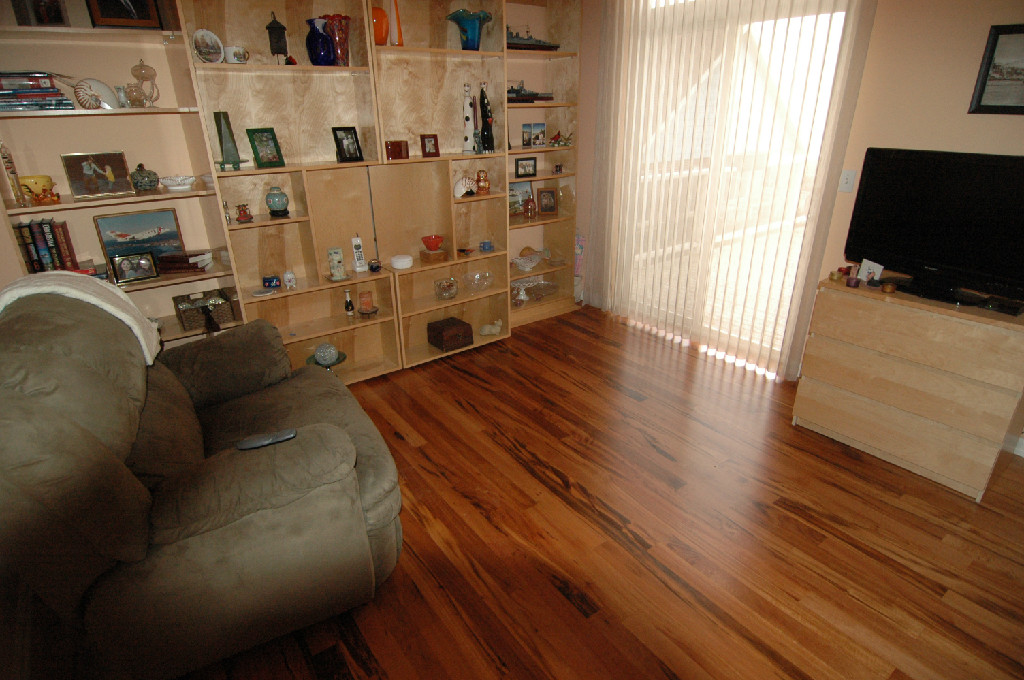 When you hire a flooring company, you want to be assured of excellent quality, professional installation, and expert advice to ensure you get the right products and services for the job. Our customers come to us because they know they will not get better prefinished hardwood floors elsewhere.
Other reasons why customers choose our installation services include:
Expert advice from an estimator who has your interests in mind
Outstanding installation of the highest standards
Superior level of customer service
After sales service that meets and exceeds client expectations
Based on your unique style and budget, we can help you select flooring products that fit your needs. If you have any questions, feel free to call Hardwood Floors today at (206) 558-8854.