Do You Want to Install New Flooring in Your Redmond Home?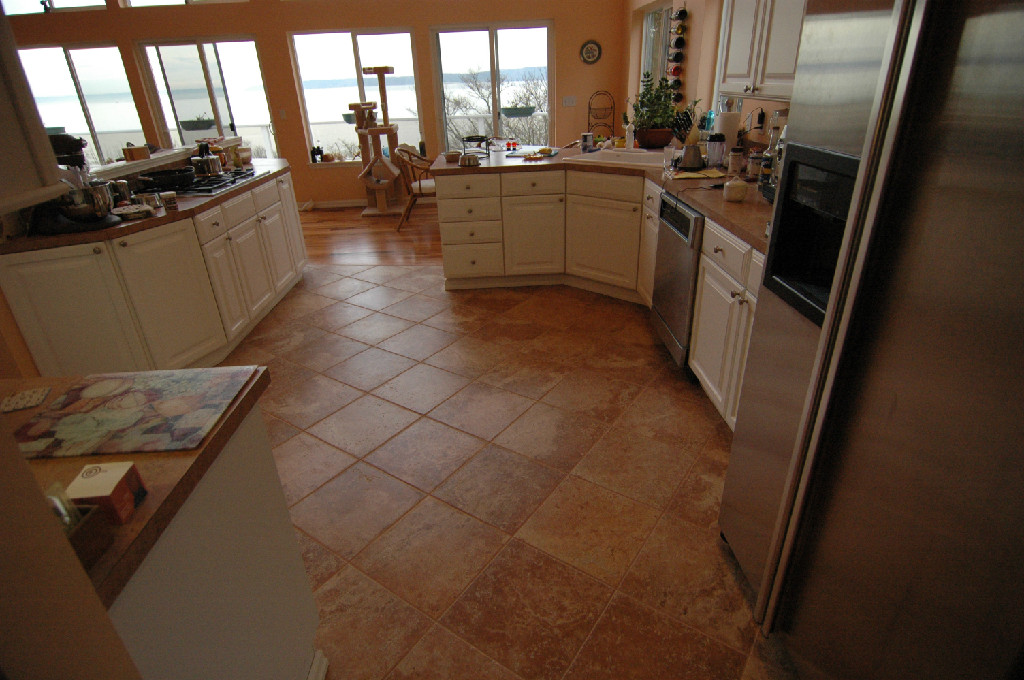 Planning to get new flooring installed in your home in Redmond, WA? Before making any decision, remember that it is an important project that has a major impact on the future beauty and efficiency of your home. Moreover, it calls for significant financial commitment.
Get the most out of your investment by calling Hardwood Floors for home flooring installation in Redmond. We ensure a successful project for you by offering top-notch flooring products and seamless installation services. We offer flooring installation services in Redmond for a variety of floor types, such as:
Solid hardwood
Engineered hardwood
Laminate
Ceramic tile
We work with expert technicians who can be trusted to install the flooring in your Redmond home right, the first time. They are trained professionals and courteous individuals. You can rest assured that your new flooring will be installed in the minimum possible time with little disturbance to your family life.
Hardwood Floor Refinishing to Restore Redmond Floors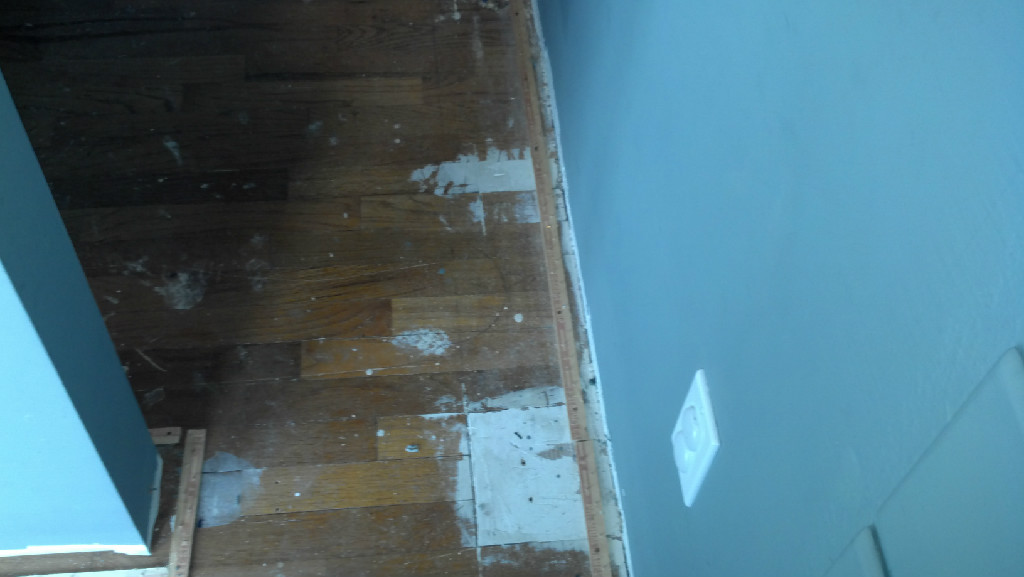 We also offer hardwood floor refinishing services for Redmond residents. Prolonged use puts a strain on hardwood floors that makes them scratched, dull and tired-looking. The good news is that our hardwood floor refinishing services in Redmond infuse new life into such floors.
If your wood floors have lost luster and you were dreading floor replacement expenses, you may relax. Our hardwood floor refinishing rejuvenates your Redmond home floors and make them look new again.
We put technicians with vast experience in conducting hardwood floor refinishing to work on your floors. They:
Smooths the scratched and rough floor by sanding
Give the floor your chosen color through custom staining
Ensure future safety of the floor by applying a protective coating
Prefinished Hardwood Flooring-Benefits for the Redmond Homeowner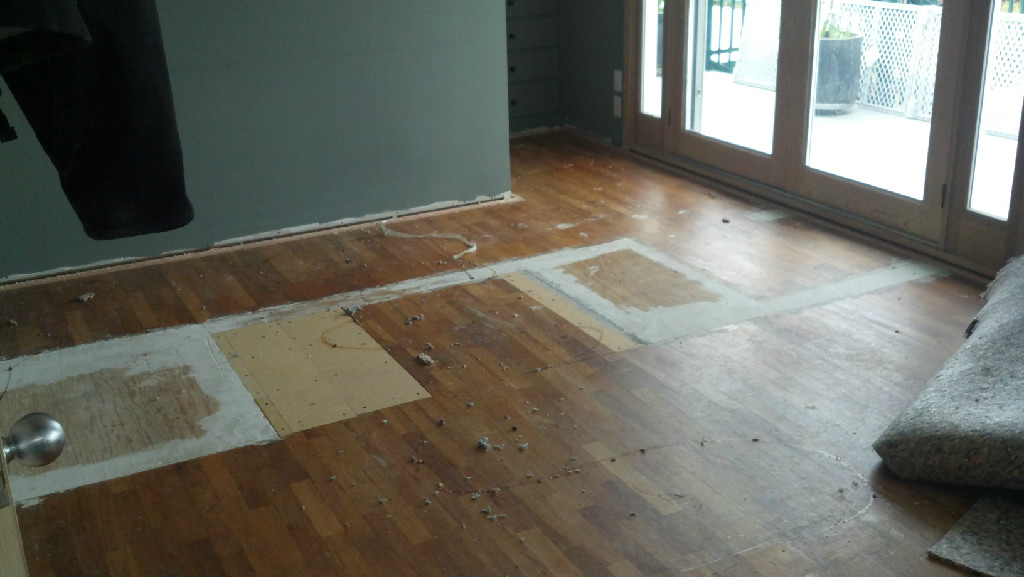 When installing wood floors, homeowners can choose between unfinished and prefinished hardwood flooring. Prefinished hardwood flooring offers Redmond homeowners several benefits as it gets the finishing treatment done at the factory itself, and does not have to sanded or stained on the site.
Moreover, the factory applications on prefinished hardwood flooring are more effective than the manual ones on unfinished floors. Therefore, prefinished hardwood flooring brings Redmond homeowners many advantages. It:
Provides more durability
Gets installed quickly
Leaves minimal unpleasant odor
Creates much less mess during installation
We install prefinished hardwood flooring in Redmond homes to give them beautiful, high-performing floors that last for the lifetime.
Contact Hardwood Floors for flooring installation or hardwood floor refinishing in Redmond. Call (206) 558-8854.