Do You Want to Install New Flooring in Your Kent Home?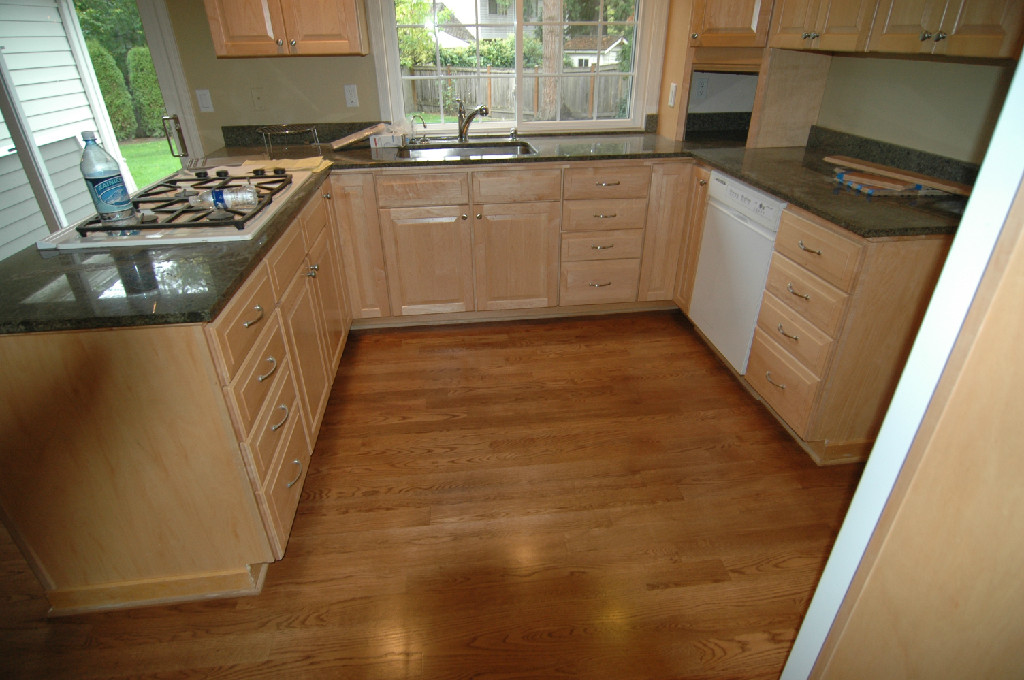 Have you been on the lookout for a reputable service of prefinished hardwood flooring in the region of Kent, WA? Hardwood Floors has been providing top notch services of installing prefinished hardwood flooring to Kent citizens for years now.
The products we install in your Kent home:
Adds value
Enhance the beauty of the house
Can be installed without creating too much mess
Our experts serving Kent have years of experience, and are equipped with the latest tools and machinery to provide you services of the highest standards. The products we provide to our customers are environmental friendly.
Our company finishes the project in the least amount of time, and minimum disruptions. The huge customer base in the local region is proof of the fact that we always provide exceptional services.
Hardwood Floor Refinishing to Restore Kent Floors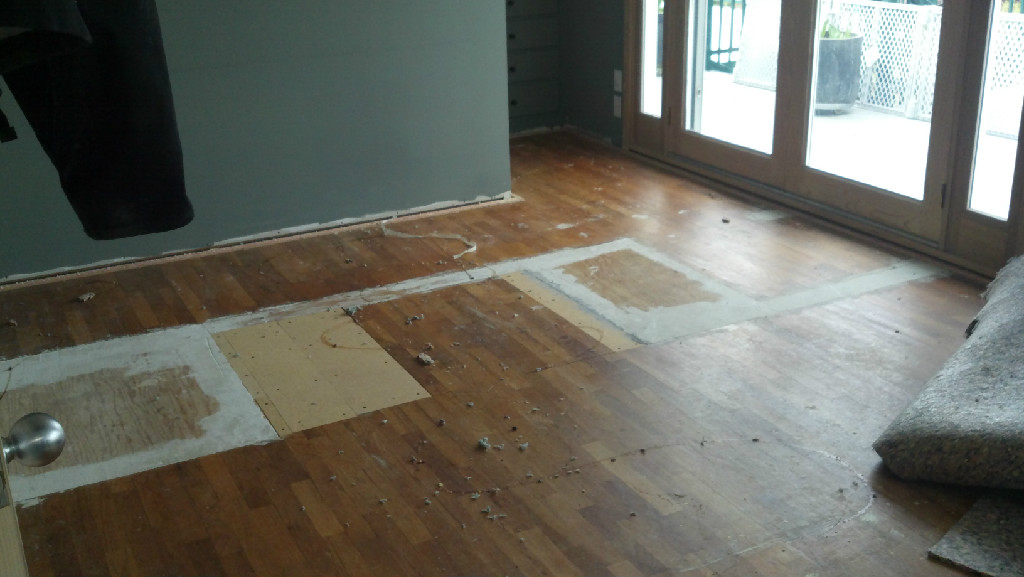 Our hardwood floor refinishing experts are very diligent, and can make your Kent floors look as good as new. The experts of hardwood floor refinishing serving Kent that we employ always finish each job to perfection.
By employing our services of hardwood floor refinishing in the Kent region, you can increase the life of the floors in your house, and the type of work rendered by our hardwood floor refinishing in your Kent homes can save you loads of money that you otherwise may have wasted on getting new flooring installed.
The experts that we employ are:
Thoroughly professional
Have extensive knowledge
Very reliable
It is wise to not attempt to carry out such services on your own, as you could end up doing more harm than good. Get in touch with our professional services to carry out such technical tasks. We will perform much better than your expectations.
Prefinished Hardwood Flooring-Benefits for the Kent Homeowner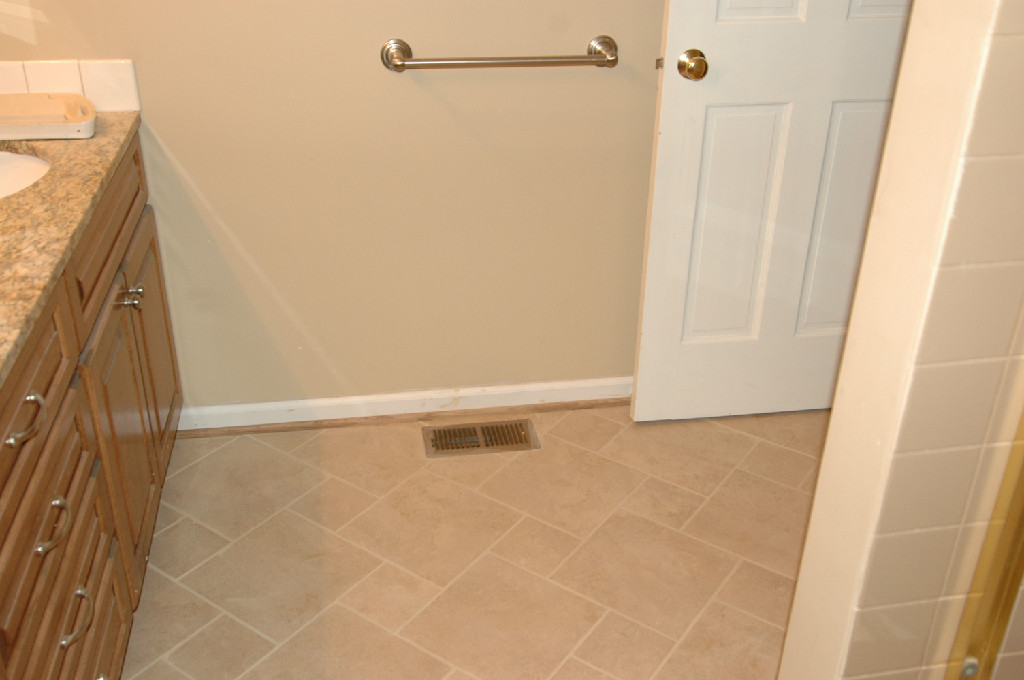 There are various benefits of prefinished hardwood flooring for your Kent home:
They last for years
Easy to maintain
They can be easily installed
The manufacturers of these products use chemicals that are very powerful that ensure their durability. With the help of processes like staining and sanding, these products can be easily installed in your Kent homes.
Due to a very strong surface seal applied at the factory, these prefinished hardwood flooring products are very easy to maintain.
Hardwood Floors have been providing top class services of hardwood floor refinishing. Call (206) 558-8854 to employ our services of prefinished hardwood flooring in the Kent region.