Do You Want to Install New Flooring in Your Bainbridge Island Home?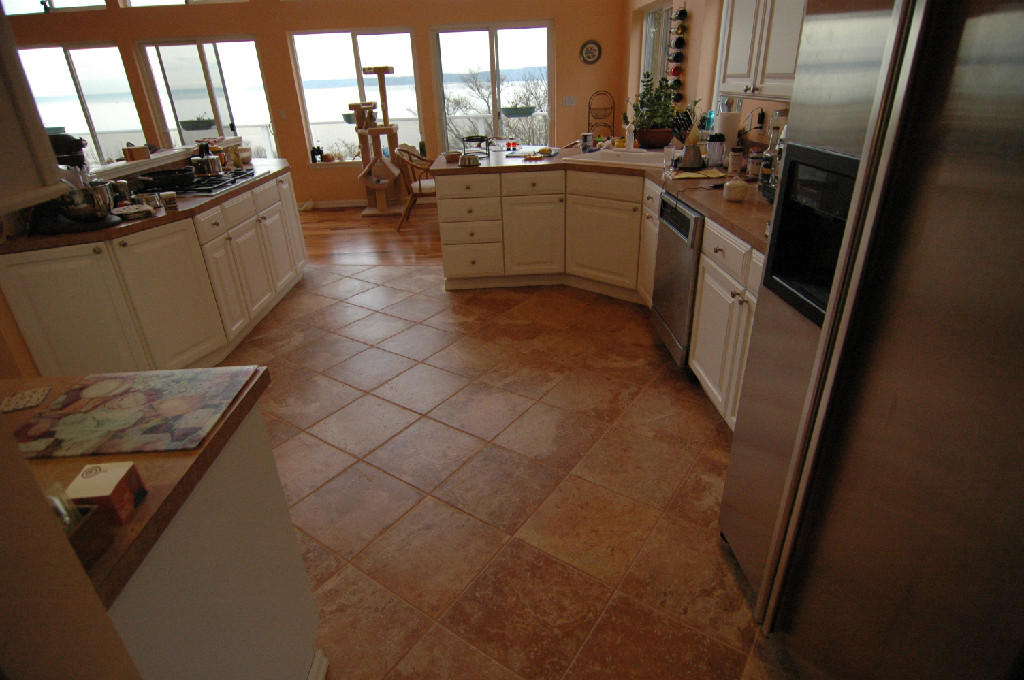 Hardwood floors offer many exciting advantages. They are natural, beautiful, and warm. Whether you are looking for prefinished hardwood flooring for your Bainbridge Island, WA home, or one of the many other contemporary options, Hardwood Floors can enhance your home's appearance and value.
Our expert flooring installers are trained and equipped to handle all aspects of prefinished the hardwood flooring installation process in Bainbridge Island – from concept to completion. We will ensure that your flooring installation project is completed right the first time.
Our typical prefinished hardwood flooring installation process for Bainbridge Island homeowners includes:
On-site visit: we will determine the scope of the project
A fair estimate: we will let you know how much your project will cost
Floor install: we will install and finish your new floor
Hardwood Floor Refinishing to Restore Bainbridge Island Floors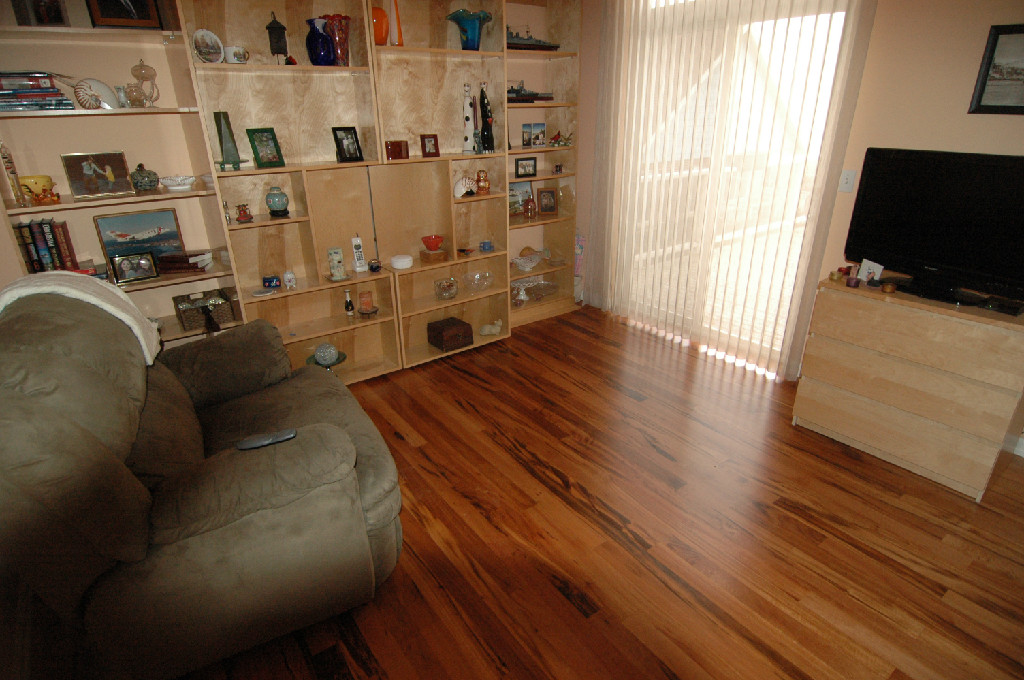 Although hardwood is a very durable flooring material that retains its looks for years, no material lasts forever, and everyday punishment eventually takes a toll. If your floors have lost their luster from years of traffic, do not replace them, as our hardwood floor refinishing services in Bainbridge Island can restore them for much less.
We have extensive experience in providing hardwood floor refinishing services to restore Bainbridge Island floors. Hardwood floor refinishing can make old, worn-out floors look like new again, and really take the look of your home to a whole new level. Our team of hardwood floor refinishing professionals in Bainbridge Island always use high quality products to make sure your floors look their very best.
Our clients choose our hardwood floor refinishing services for a variety of reasons:
Rejuvenate the charm of their floors
Enhance the longevity of their floors
Improve their property's value
Prefinished Hardwood Flooring-Benefits for the Bainbridge Island Homeowner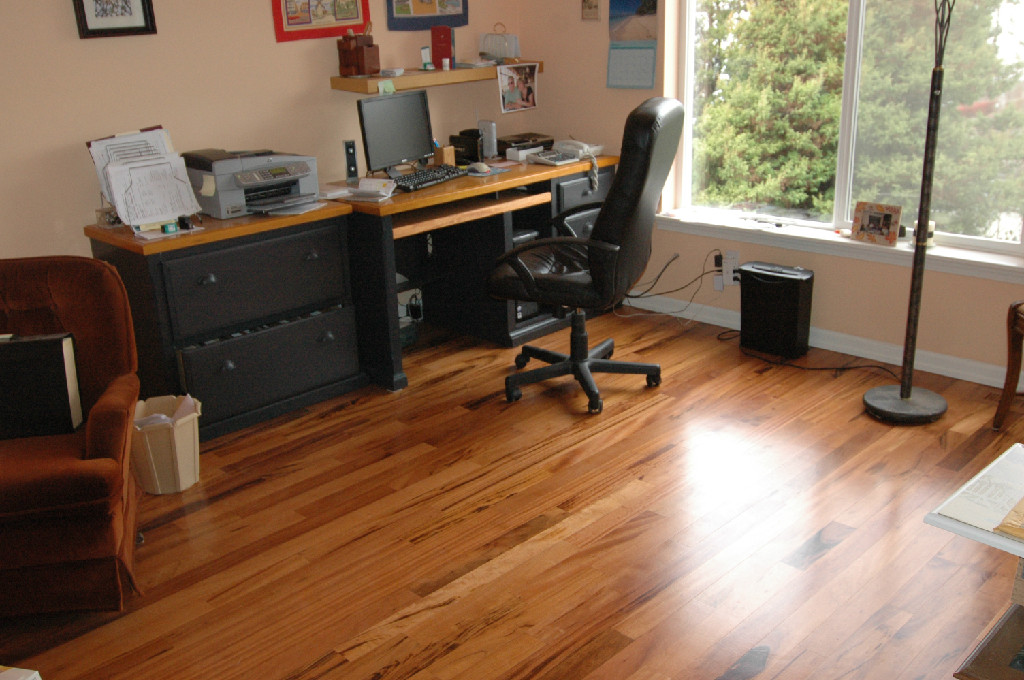 We have a wide variety of prefinished hardwood flooring to suit the needs of Bainbridge Island homeowners, and we strive to give you the best quality flooring at a reasonable price. There are many benefits to installing prefinished hardwood flooring in your Bainbridge Island home.
Some of them include:
Less time to install
Ease of maintenance
No drying or curing time required
Can be sanded and refinished many times
The professionals at Hardwood Floors are here to provide an excellent service every step of the way, from selecting to installing your prefinished hardwood flooring in Bainbridge Island. We can be reached at: (206) 558-8854.