Do You Want to Install New Flooring in Your Shoreline Home?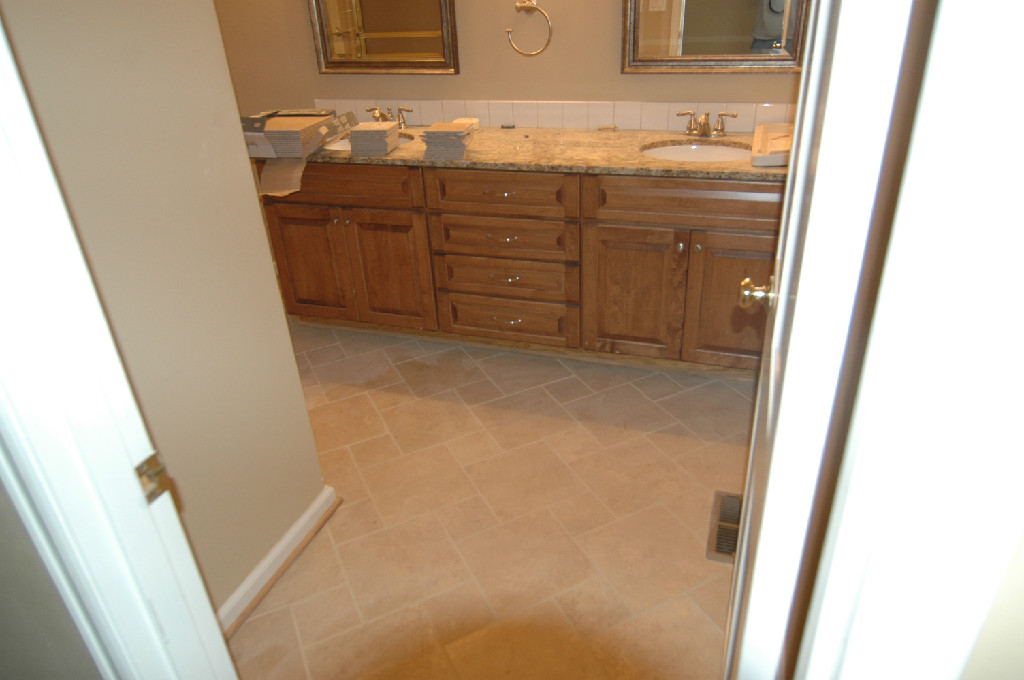 Hardwood Floors offers total flooring installation solutions to Shoreline, WA customers along with the complete range of material options under one roof. Our staff has expert installers who have extensive experience in this industry.
Despite having earned countless satisfied customers, every new flooring project in Shoreline is special and unique for us. Our flooring installation services for Shoreline customers include:
On-site consultation and comprehensive estimates
Removal of old floors and installation of new ones
Installation scheduling and supervisions
Trained installers ensuring superior workmanship
Hardwood Floor Refinishing to Restore Shoreline Floors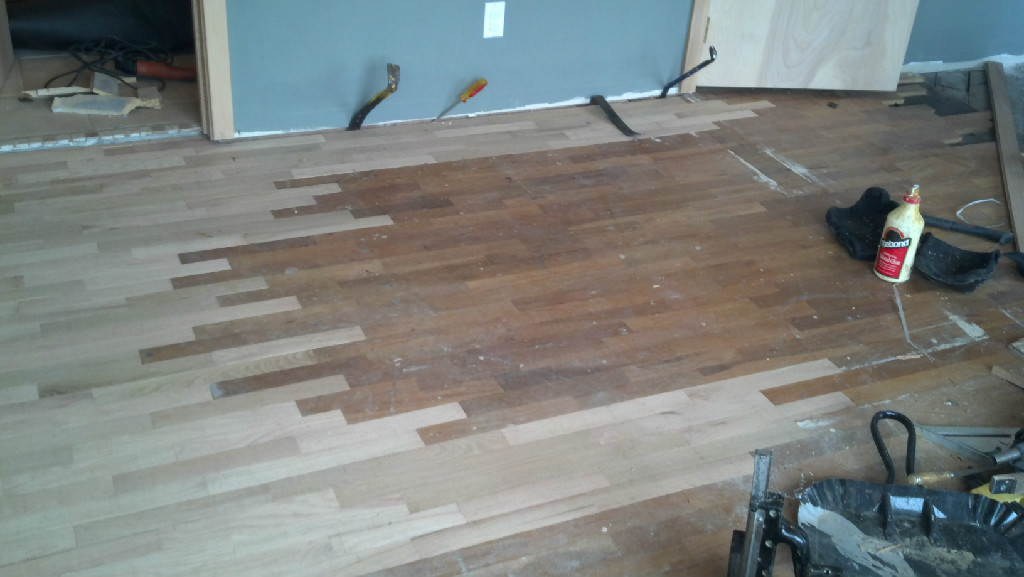 If you are trying to enhance the interior of your home, our hardwood floor refinishing services in Shoreline are the right choice for you.
We can show you how our hardwood floor refinishing services in Shoreline can make your floors look like new again, saving you money that you would likely have spent replacing the entire surface.
Trying to do the hardwood floor refinishing job on your own may cause damage, so it is recommended leaving it to the professionals. We have extensive experience in restoring beauty to old floors, and we will give an honest opinion whether we advise you to go with hardwood floor refinishing or replacement. Our hardwood floor refinishing services in Shoreline offer:
Furniture removal and reset
Repair or restoration of damage
Sanding, repairing, filling, & preparation
Minimal dust exposure
Prefinished Hardwood Flooring - Benefits for the Shoreline Homeowner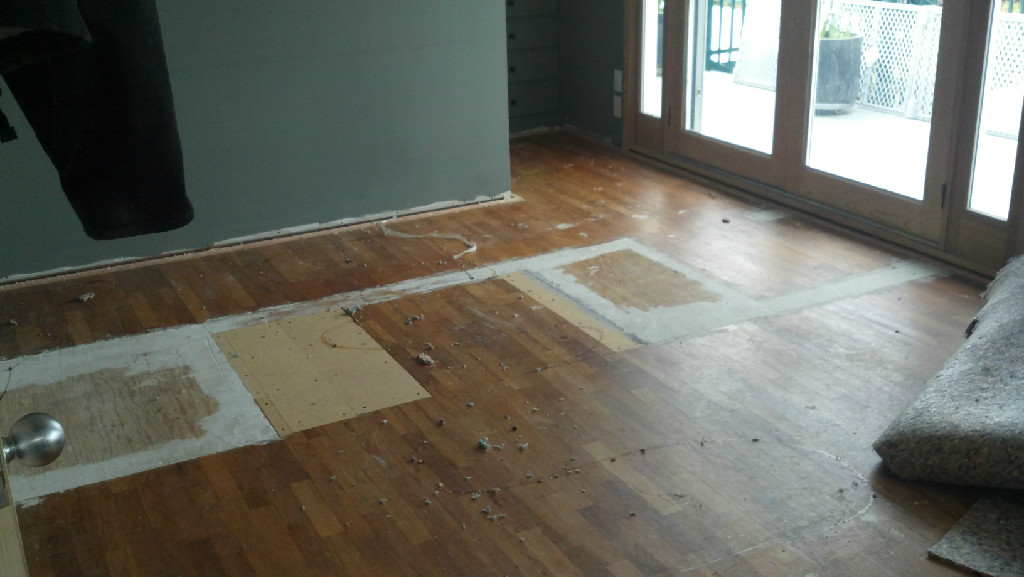 Have you always dreamed of installing prefinished hardwood flooring in your Shoreline home? Prefinished hardwood flooring is versatile, easy to maintain, and very durable. Let us replace your stained carpets and chipped tile floors with beautiful prefinished hardwood flooring that will definitely improve the look of your entire home.
We have a fine selection of prefinished hardwood flooring for Shoreline homeowners in a variety of colors, textures, and finishes. We only use the leading brands to give you stunning results.
Our installation team is highly skilled and experienced to ensure your prefinished hardwood flooring installation project is a success. Our features:
Wide range of materials to meet all needs and budgets
No job is too big or too small for our technicians
Customer satisfaction is our #1 priority
Make your prefinished hardwood flooring dreams in Shoreline a reality today and call in the flooring professionals at Hardwood Floors today at (206) 558-8854. We look forward to discussing your unique project requirements.