Engineered Wood Flooring Installation Services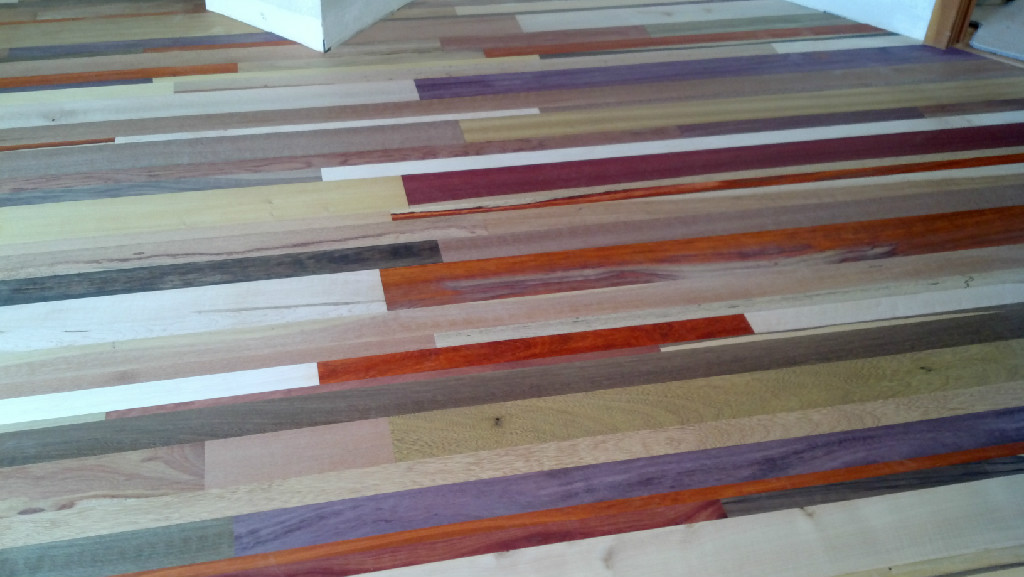 Hardwood Floors is the leading choice among homeowners looking for engineered wood flooring services. Engineered wood flooring is gaining extreme popularity due to the fact that it is a man-made material and is suitable for all kinds of needs. Engineered wood flooring is also a preferable choice in areas where dampness is common.
We offer high quality engineered wood flooring installations for:
Living rooms
Kitchens
Drawing rooms
Basements
If you are ready to take the look of your home to a whole new level, engineered wood flooring is what you need. Not only will we help you find the right engineered wood flooring for your needs, but will also keep you informed throughout the installation process.
What are the Benefits of Engineered Hardwood Flooring?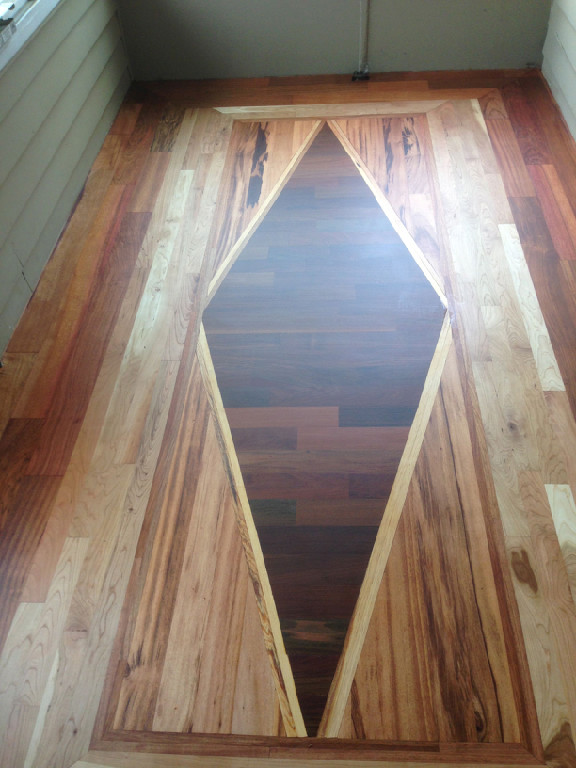 Engineered hardwood flooring is more durable than solid wood because it normally contains 2-5 layers of wood in a plank form. It is also becoming a significantly popular choice among homeowners because it is resistant to cupping and gaps. Here are the benefits of engineered hardwood flooring in brief:
Wide range of applications
Easy to install and clean
Will not warp in high humidity environments
Can be installed on a concrete sub-floor
Available in many varieties, types, and styles
Increases the value of your home.
Many of our happy customers choose engineered hardwood flooring and have been extremely satisfied with the results. We provide our customers complete details about our flooring colors, designs, wood species, thickness and finishes.
Why Choose Us to Install Engineered Hardwood Flooring?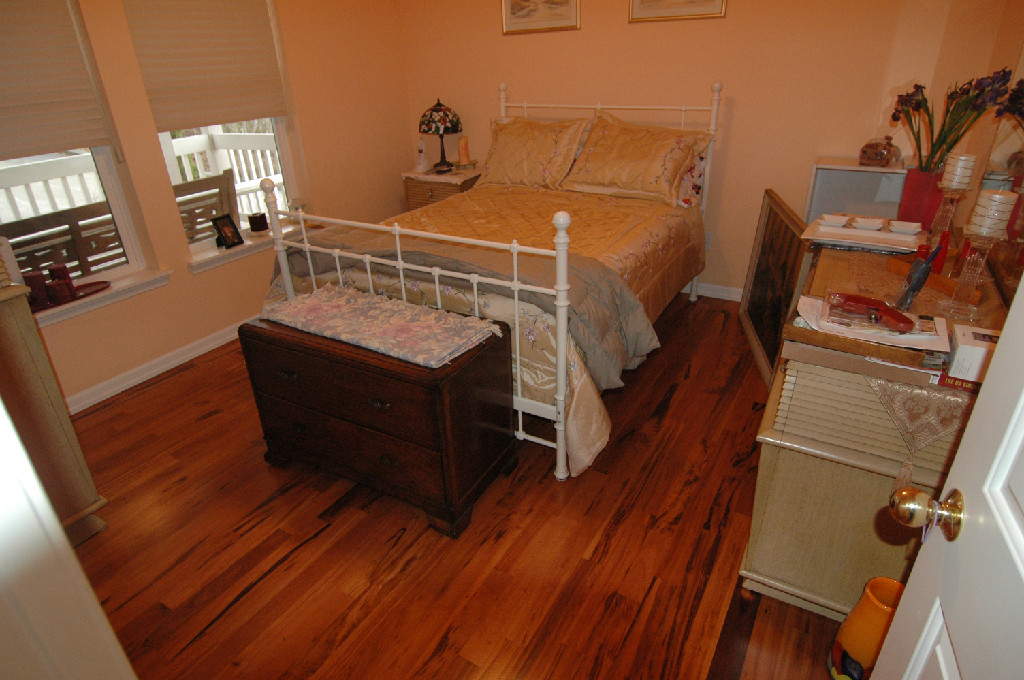 Our engineered wood flooring services can greatly improve the look and value of your home. These floors are available in many different designs and patterns to choose from. When working on your property, we ensure that we do not leave the job site messy. We try to use the highest quality materials available, and not waste anything when it comes to engineered hardwood flooring project. We give close attention to detail, ensuring the project gets completed to the highest customer satisfaction level. Customers choose us to install engineered hardwood flooring in their homes because:
Our installers are highly skilled and experienced
No job is too big or too small for us
We complete the project with the highest level of workmanship
Hardwood Floors has a dedicated team ready to assist with your engineered hardwood flooring needs. Please give us a call at (206) 558-8854. Our friendly and knowledgeable staff looks forward to speaking with you.