Do You Want to Install New Flooring in Your Bellevue Home?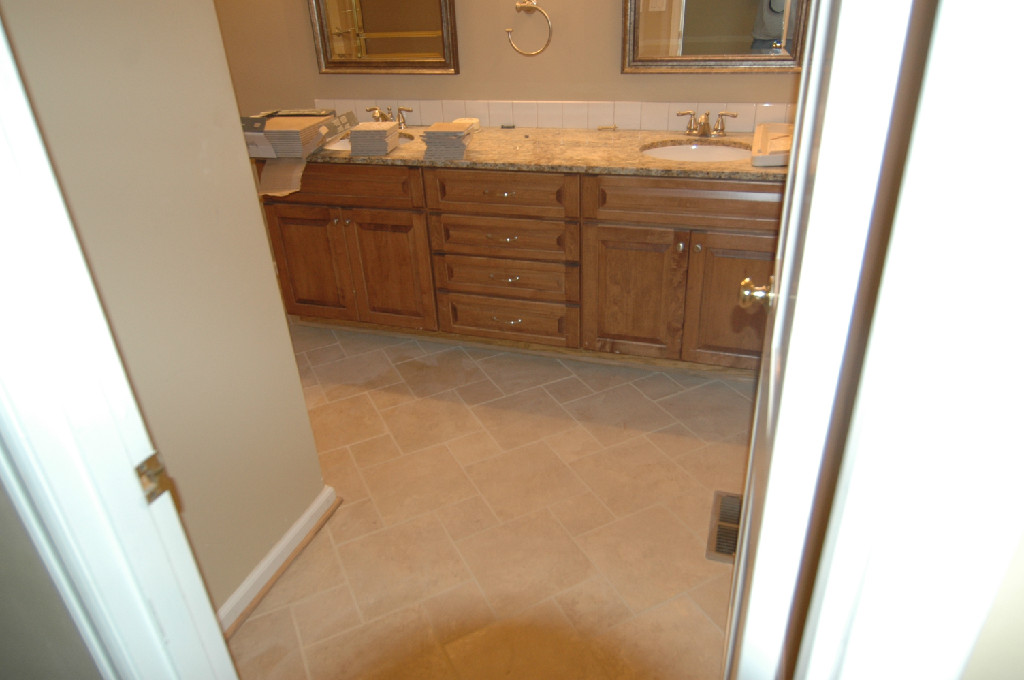 Hardwood Floors offers high quality flooring installation services to Bellevue, WA residents. From laminate to prefinished hardwood flooring, we offer Bellevue customers a wide range of services.
Our professionally trained and equipped team can install flooring in your kitchen, bathroom, basement, or living room. We take great pride in ensuring efficient work completed on time and within budget.
The quality of your flooring has a significant impact on both the aesthetic appeal of your home and its value, and we have the experience with every kind of installation and repair, ensuring your job is done right the first time. In addition to installation, we also offer hardwood floor refinishing services to make your floors look like new again at a fraction of the cost of replacement. Our flooring installation team in Bellevue will:
Manage every stage of your project
Use only the highest quality materials
Employ state-of-the-art tools and techniques
Hardwood Floor Refinishing to Restore Bellevue Floors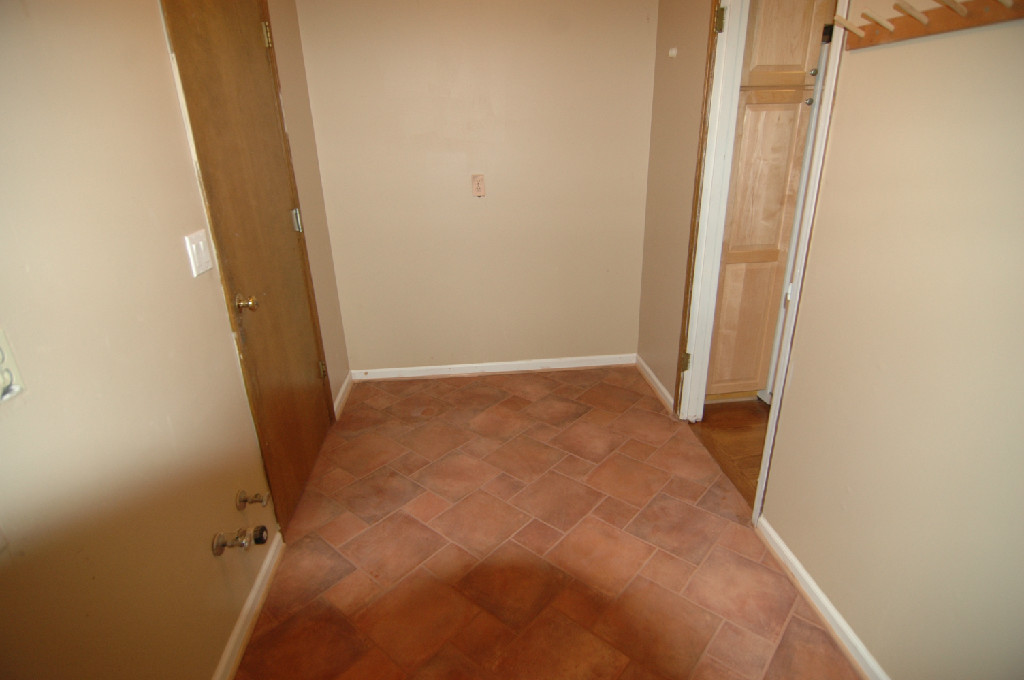 Hardwood floors last a lifetime, but may require hardwood floor refinishing from time to time to keep them looking as good as new. We offer hardwood floor refinishing services in Bellevue to restore your floors to their former beauty. We customize our hardwood floor refinishing services in Bellevue to suit your unique needs.
Using a combination of professional techniques and careful attention to detail, our hardwood floor refinishing professionals in Bellevue are able to make your floors looking like new again.
You may need hardwood flooring refinishing services if you notice:
Deep scratches, pockmarks, or dull spots
Your floor becoming difficult to clean and shine
Water soaking in quickly
Prefinished Hardwood Flooring-Benefits for the Bellevue Homeowner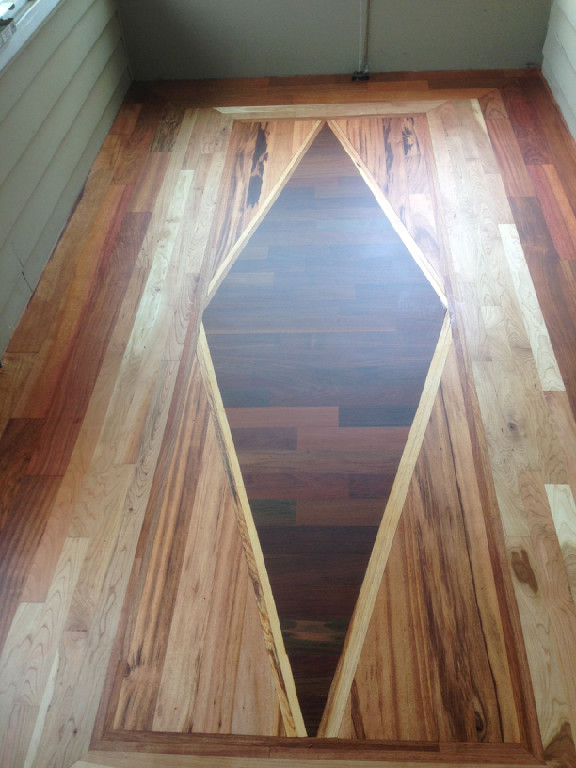 When you trust us with all your prefinished hardwood flooring installation needs in Bellevue, we give you the:
Look you want
Schedule you want to keep
Customer service you expect
In addition to providing prefinished hardwood flooring installation services to Bellevue customers, our creative team also provides assistance with design concepts, color options, and finishes, because customer satisfaction is paramount to us.
Quality workmanship and excellent customer service along with our friendly, knowledgeable team ensures repeat business. Our prices are competitive, and our prefinished hardwood flooring installation work is completed to the highest professional standards.
For prefinished hardwood flooring installation services in Bellevue, call now at (206) 558-8854. Hardwood Floors guarantees your complete satisfaction – our job is not complete until our clients are fully satisfied.