Do You Want to Install New Flooring in Your Normandy Park Home?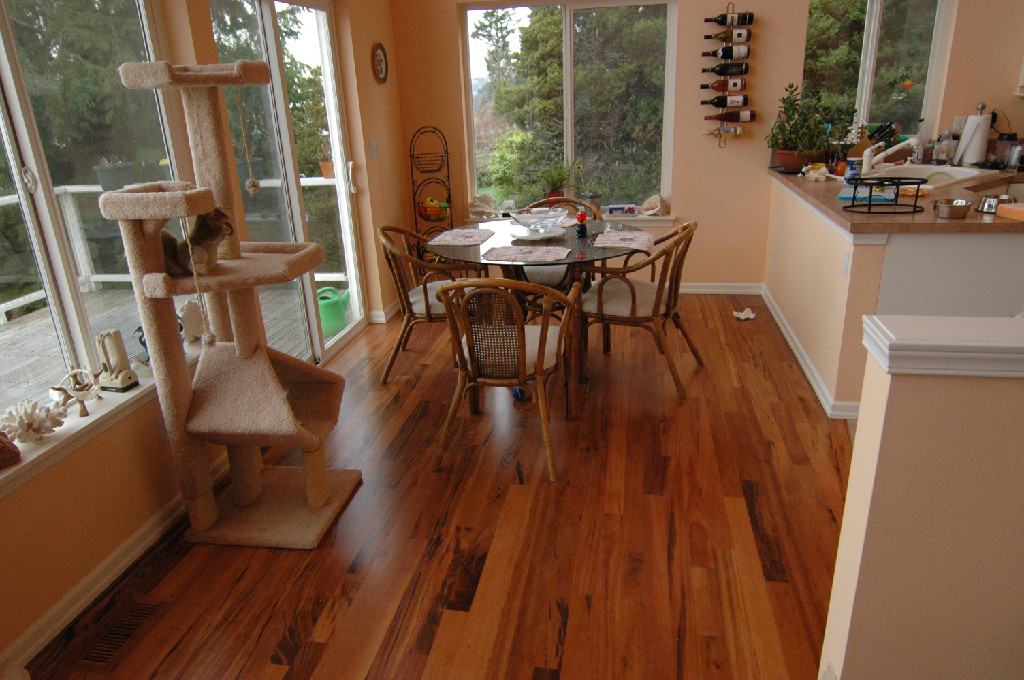 At Hardwood Floors, we understand that purchasing new flooring for your Normandy Park, WA home is a big decision, and we want to make sure it fits flawlessly in your home. Our hassle-free flooring installation process for Normandy Park homeowners ensures that your new floor goes from our showroom to your home as smoothly and effortlessly as possible.
Our skilled and experienced team of professional flooring installers in Normandy Park will always make you and your property their priority, and do their best to work around your schedule. The final result is a stunning new floor that will last for years and enhance the aesthetic value of your home. Customers choose us for all their flooring needs in Normandy Park because:
We use only high-quality, proven flooring products
Our full-time employees are thorough and meticulous
We follow a consultative, no-surprise approach to business
You will always receive our quality service and enjoy a smooth experience
Hardwood Floor Refinishing to Restore Normandy Park Floors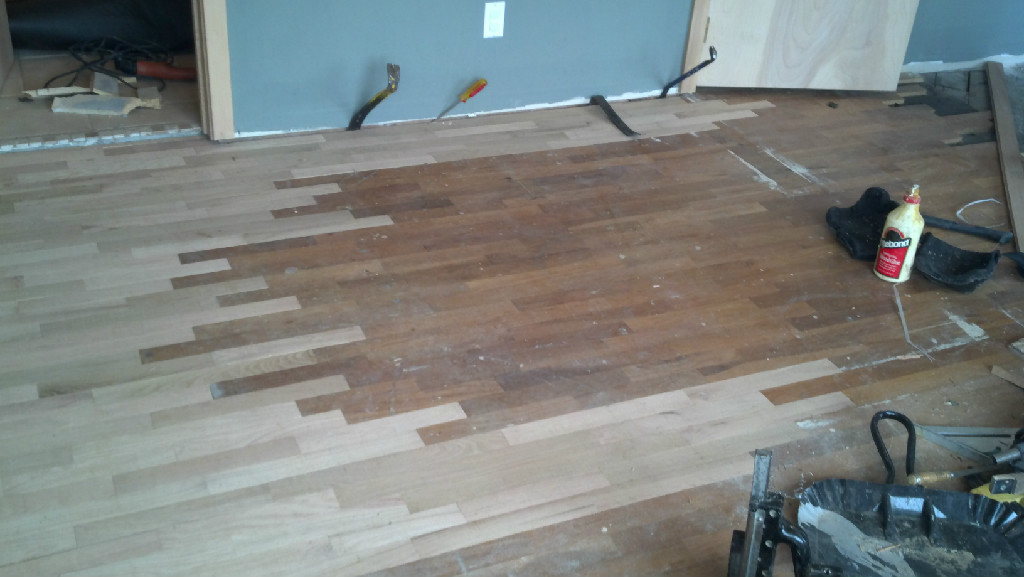 Professional hardwood floor refinishing for your Normandy Park home is a simple way to replacing your floors without spending a huge amount of money. Homeowners also seek hardwood floor refinishing services in Normandy Park to increase the value of their property.
We provide hardwood floor refinishing services which can be customized to your floors. We are dedicated to bringing you desirable hardwood floor refinishing results, along with excellent customer service. We go the extra mile to ensure the hardwood floor refinishing for your Normandy Park home is completed on time and within budget.
Benefits of hardwood floor refinishing include:
Old, gritty floors look beautiful and new again
Maintenance/replacement costs are reduced
Aesthetic quality of the room is improved
Prefinished Hardwood Flooring - Benefits for the Normandy Park Homeowner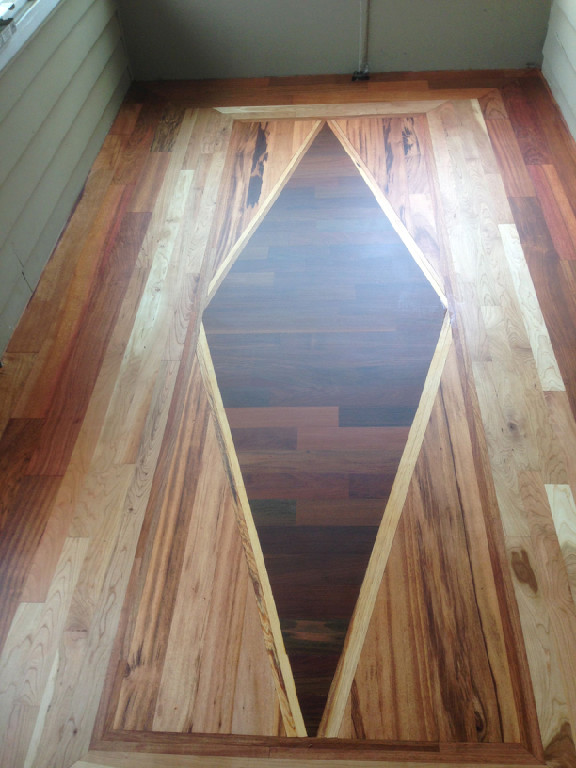 We offer a complete selection of prefinished hardwood flooring to Normandy Park residents in a variety of styles and colors. With this extensive selection, we have the prefinished hardwood flooring to meet all styles and budget. Here are some of the most common benefits that our prefinished hardwood flooring offers to Normandy Park homeowners:
The finish is applied at the factory
It is more scratch resistant and longer lasting
Prefinished hardwood flooring installation is easier
It increases home value over time
If you would like to speak directly to our staff about our prefinished hardwood flooring installation services in Normandy Park, please call Hardwood Floors at (206) 558-8854. With our help we know you can find something impressive.