Hardwood Flooring Installation Services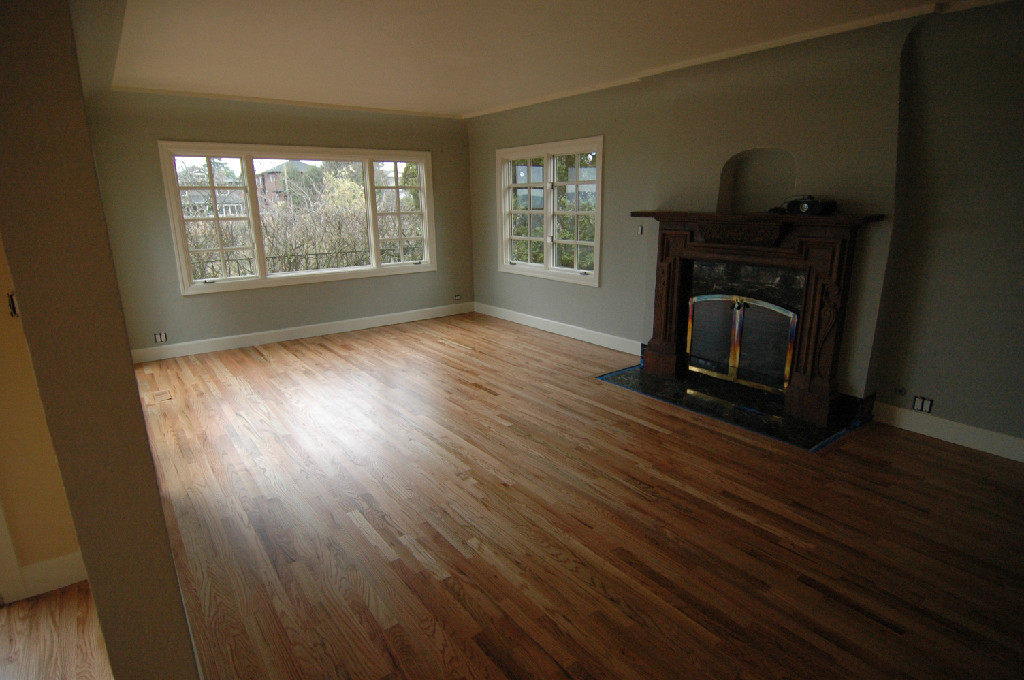 Here at Hardwood Floors we provide a full range of services under one roof, including everything from project cost estimation to complete hardwood flooring installation. Our sales representatives will be glad to meet with you to discuss your hardwood flooring needs and recommend the best options to meet your unique lifestyle and budget.
Our goal is to ensure that our customers are fully informed both before and during the hardwood flooring installation process so that there are no unexpected surprises.
We pride ourselves on providing a superior hardwood flooring installation service. We employ only the most skilled and experienced installers so we can ensure the services provided are always the highest quality. We can install your new hardwood flooring professionally while providing you with:
High quality materials
Wide range of colors and styles
Options that fit any budget
Wood Flooring Has Many Benefits for the Homeowner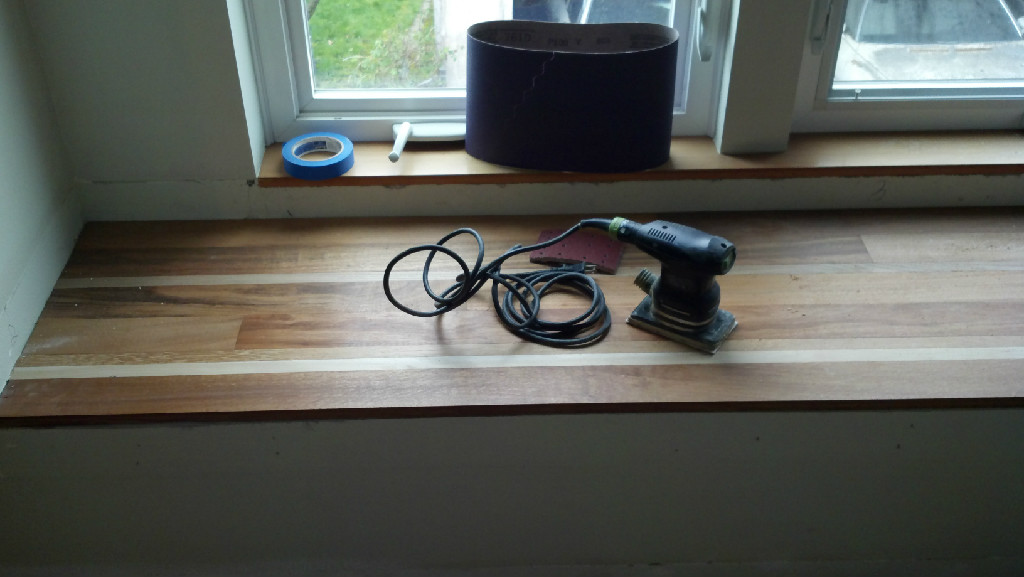 Wood flooring can give any space a natural, classic look when installed correctly, and wood flooring will also improve the resale value of your home. Some of the reasons people choose wood flooring over other types include:
Versatility and durability
Improved indoor air quality
High quality looks
Easy to clean
Low maintenance
No matter what your unique style and preferences are, we have a wood flooring to match. You can even speak with our design professional to help you find the type of wood flooring to create that finished look for your home. Our team is ready to give your space a whole new look with wood flooring.
Are You Ready to Install a New Hardwood Floor? Give Us a Call!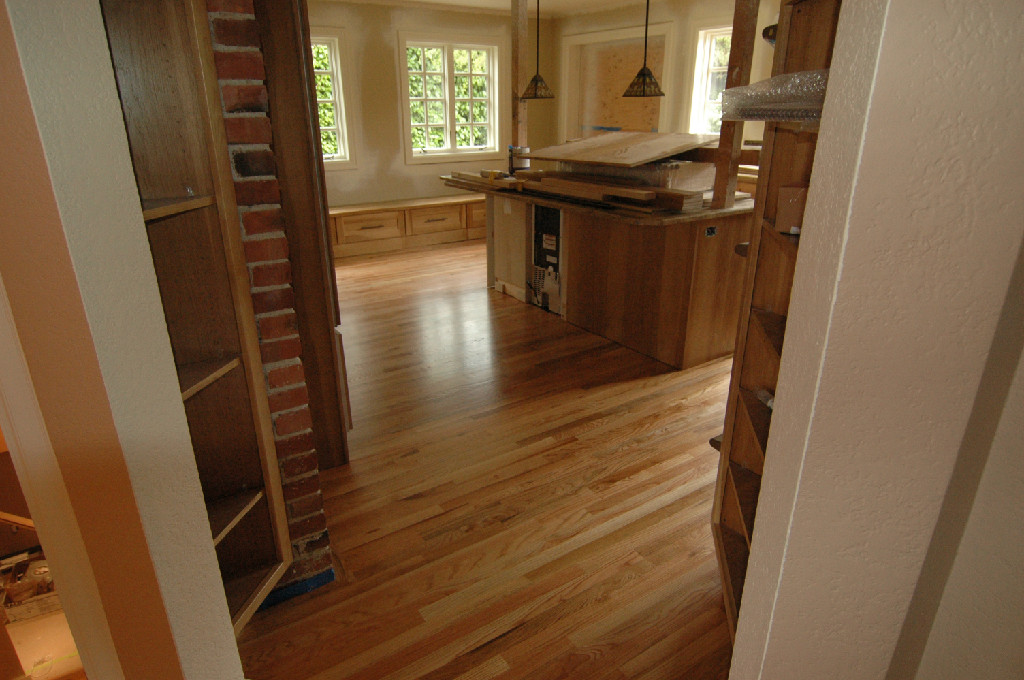 We specialize in providing hardwood floor refinishing and installation services by utilizing only the best products and practices. We love what we do. When it comes to installing a new hardwood floor, we make the entire process go as smoothly as possible for our customers. We are the leading choice for a new hardwood floor because:
Our hardwood floor installation services are second to none
No job is too big or too small for us
We treat your home as if it were our own
Our prices are very reasonable
We will not leave behind any mess when we are done
Customer satisfaction is guaranteed
If you are ready to give your home a much needed face-lift with a new hardwood floor, contact the team at Hardwood Floors. We look forward to assisting you with all your needs. Call us now at (206) 558-8854.