Do You Want to Install New Flooring in Your Lake Forest Park Home?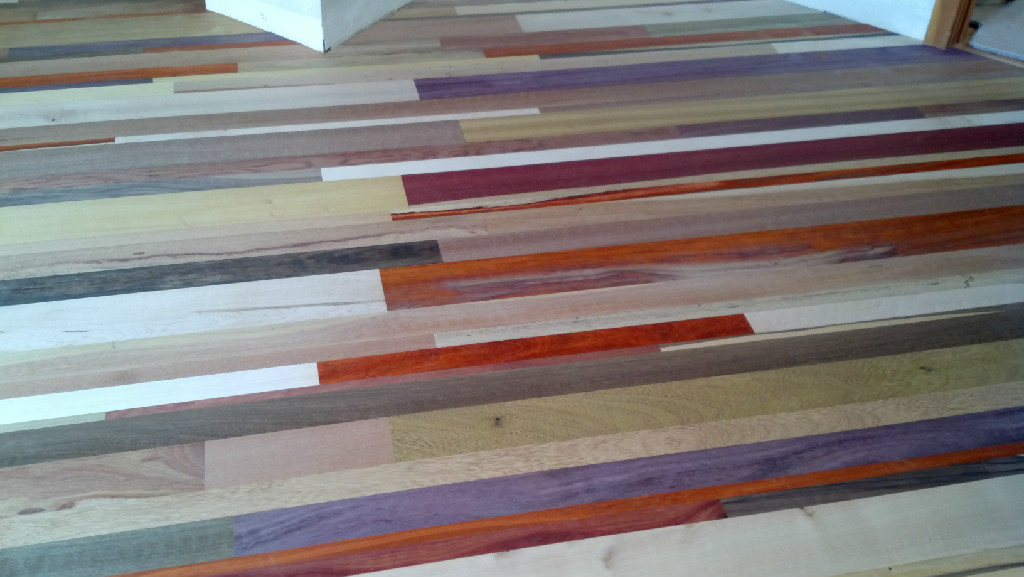 No matter how much money you spend to purchase new prefinished hardwood flooring for your Lake Forest Park, WA home, it will not last much longer if not installed properly.
Hardwood Floors only employs the highly skilled and experienced flooring technicians to work on your Lake Forest Park home. We can then control the flooring installation, and you can rest easy knowing that it has been completed with the highest workmanship. We make it a priority to ensure that the flooring we install in your Lake Forest Park home is of the highest quality and is installed to your specifications.
So far, we have earned a solid base of customers who are increasingly interested in our flooring products as well as in our installation services. We offer:
Industry-leading installation standards
Flexible scheduling times
Competitive project pricing
Hardwood Floor Refinishing to Restore Lake Forest Park Floors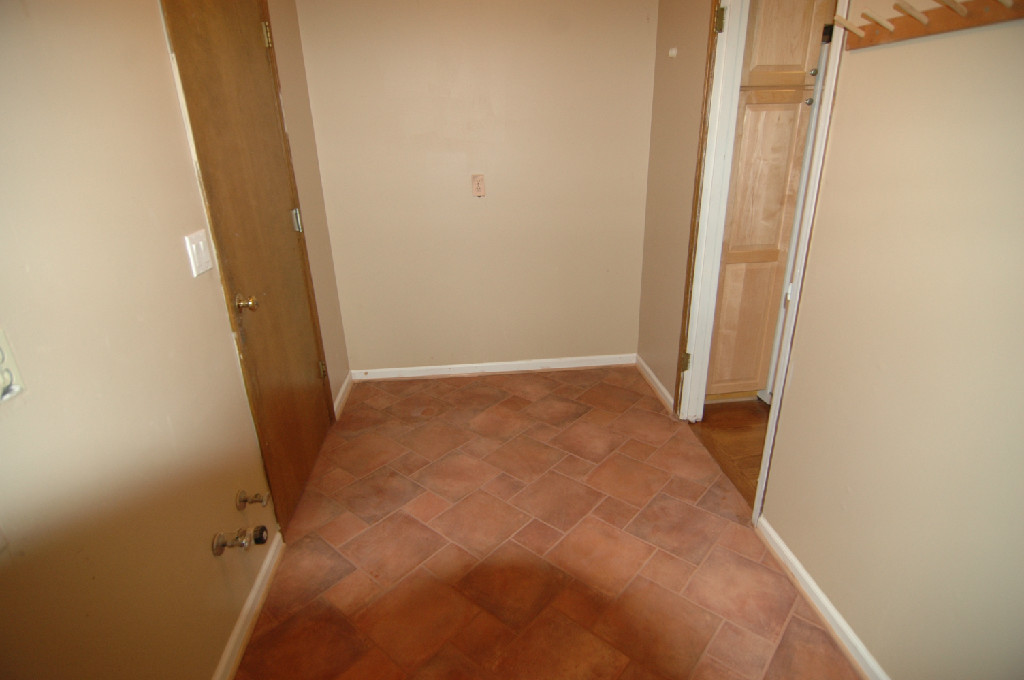 Our hardwood floor refinishing service in Lake Forest Park is highly sought after, and all our customers are extremely satisfied with the final hardwood floor refinishing results. We are confident that when you choose us for your hardwood floor refinishing needs in Lake Forest Park, you will be highly pleased with the quality of work and customer service.
Our hardwood floor refinishing services for Lake Forest Park residents include:
Thorough inspection of the existing floors
Devising a customized plan
Locating the proper tools needed to complete the job
Filling any dents or scratches in the wood
Sand the flooring with a high quality sander
Cleaning the floors, removing any dust or dirt
Prefinished Hardwood Flooring - Benefits for the Lake Forest Park Homeowner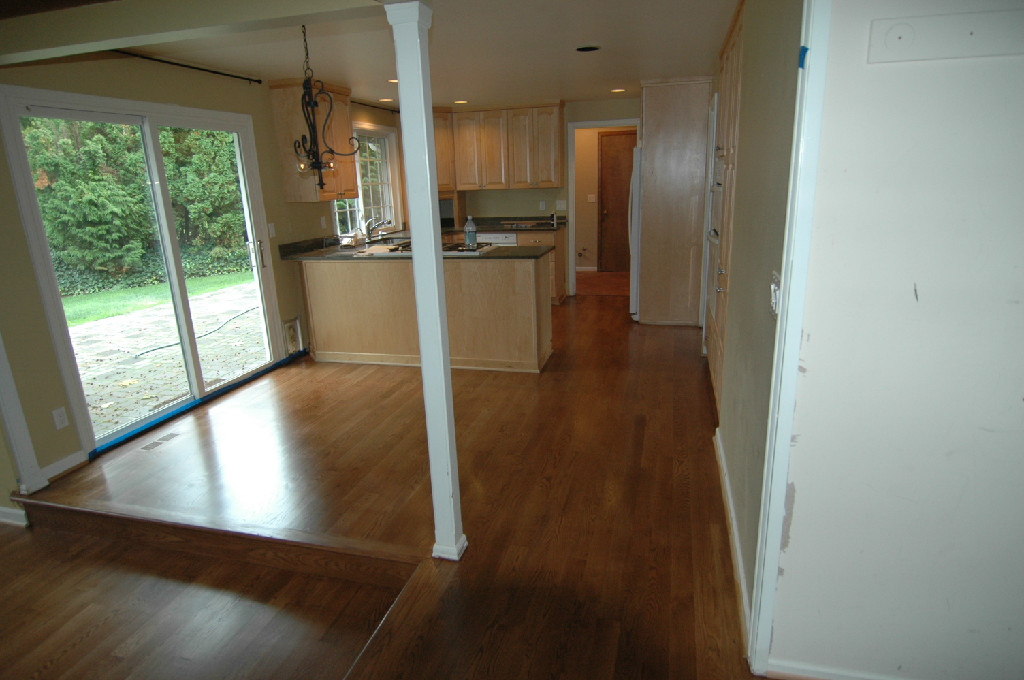 Your prefinished hardwood flooring is not something you want to get installed in a rush since it is an investment that should serve you for a long time. Our team has been installing prefinished hardwood flooring in Lake Forest Park for many years. Benefits of prefinished hardwood flooring include:
Easy to clean
High quality look
Strength and durability
Long-term investment
Wide variety
Healthy indoor air quality
Let us help walk you through all your prefinished hardwood flooring options in Lake Forest Park and help you make an informed decision that fits both your needs and budget.
Do not hesitate to call Hardwood Floors today on (206) 558-8854 to know more about our prefinished hardwood flooring services for Lake Forest Park homeowners. We also offer hardwood floor refinishing services at reasonable prices.