Laminate Flooring Installation Services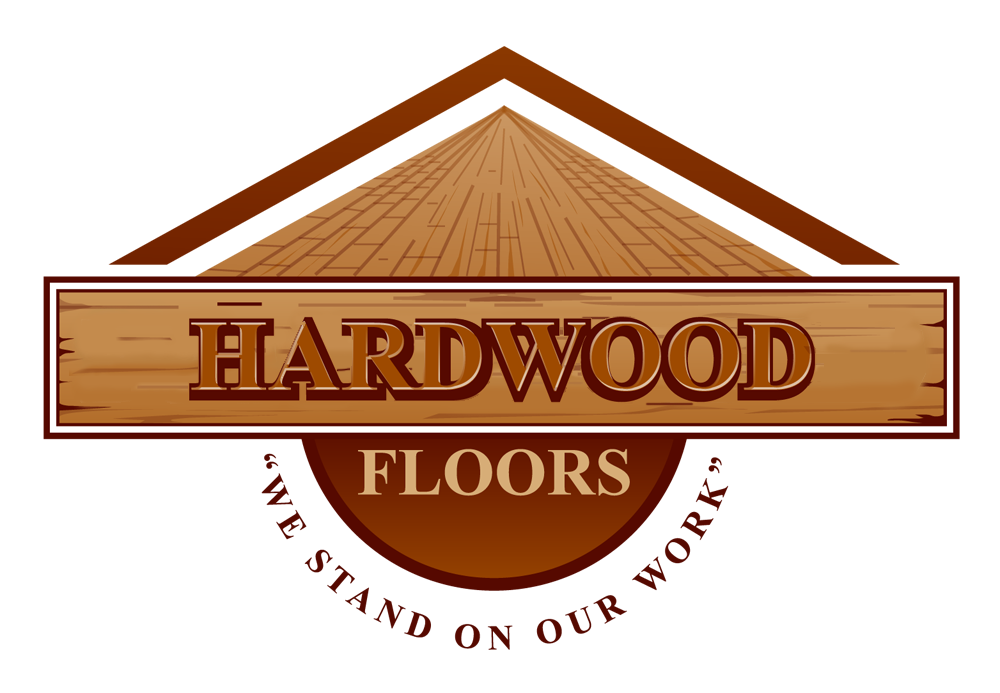 Many home owners appreciate the beauty and durability that hardwood floors have to offer, but the cost of hardwood can make it unattainable for many people. So, if you are searching for a more cost-effective alternative, consider the many benefits of wood laminate flooring.
There are many options available today that do a great job of imitating the classic look of hardwood. If you are ready to invest in wood laminate flooring, come to Hardwood Floors to learn more about your options.
We go the extra mile to exceed our customer's expectations. Our skilled team of laminate flooring installers will take the time to complete your project with attention to detail so that you are completely satisfied with the final results.
Our features:
High quality products from leading brand names
From sales, to measuring, to installation – everything done in-house
Projects are completed on time and within budget
What are the Benefits of Laminate Wood Flooring?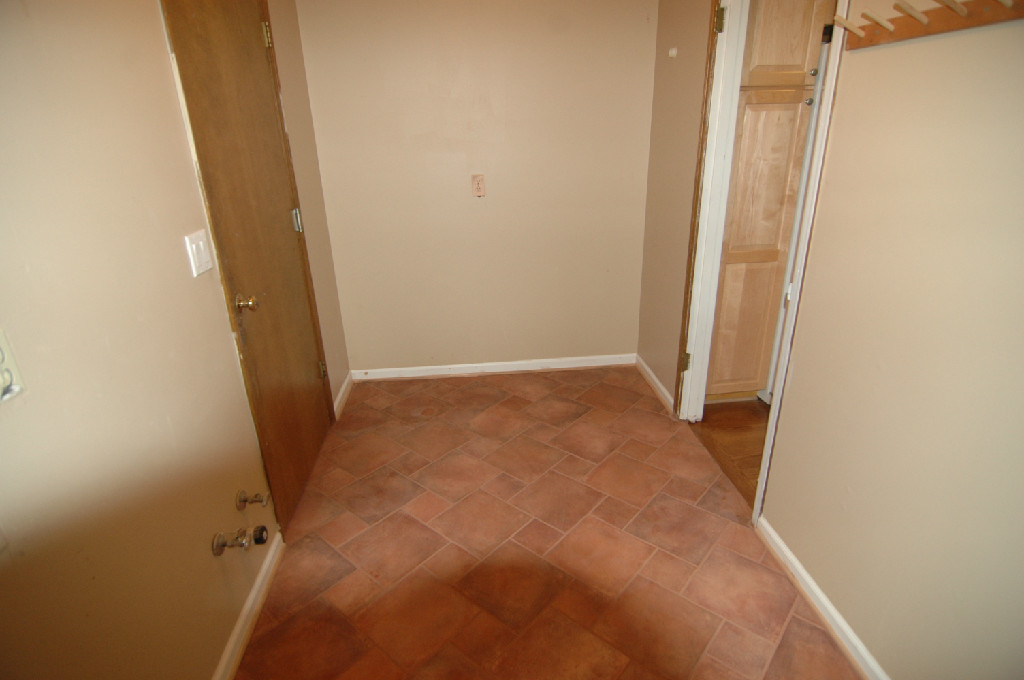 The attractive and realistic look of laminate wood flooring has become increasingly popular over the years. It often becomes difficult to spot the difference between hardwood and laminate wood flooring. We offer a wide range of high-quality options for laminate wood flooring to our customers.
Laminate wood flooring not only add aesthetic appeal to a property, it also offers a range of other benefits, including:
Ease of maintenance
Fade resistant
Does not attract termites
Good for kids and pets
Adaptability with sub-floors
When you are looking to enhance the appearance and value of your property on a budget, find the affordable laminate wood flooring you need at our store.
Why Choose Us to Install Wood Laminate Flooring?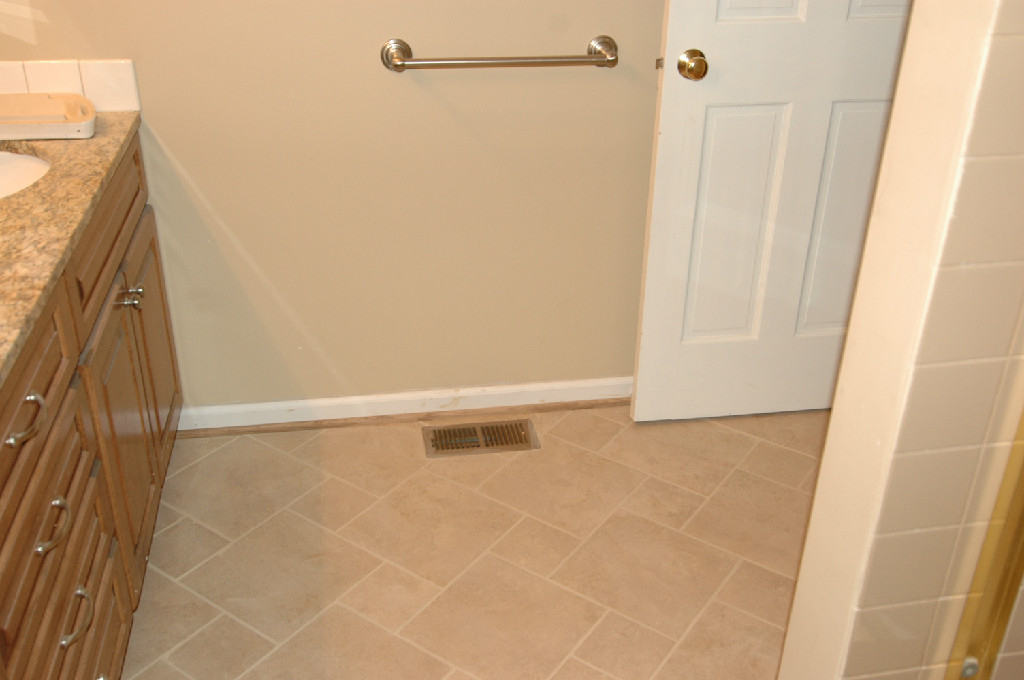 We provide customers with top-tier wood laminate flooring installation services. By letting one of our skilled and experienced professionals do the installation, you can rest easy knowing that your new floors will serve you in terms of looks and longevity.
We have extensive experience in installing floors, and here are the reasons why customers choose us to install wood laminate flooring in their properties:
Every installer who works for you is highly skilled and experienced
We help you find the products that best suits your needs and lifestyle
We ensure you flawless work performed with the highest efficiency
Our sales and installation prices are very reasonable
For more information about our wood laminate flooring installation services for homeowners, call Hardwood Floors today at (206) 558-8854. We look forward to serving your needs.