Do You Want to Install New Flooring in Your Issaquah Home?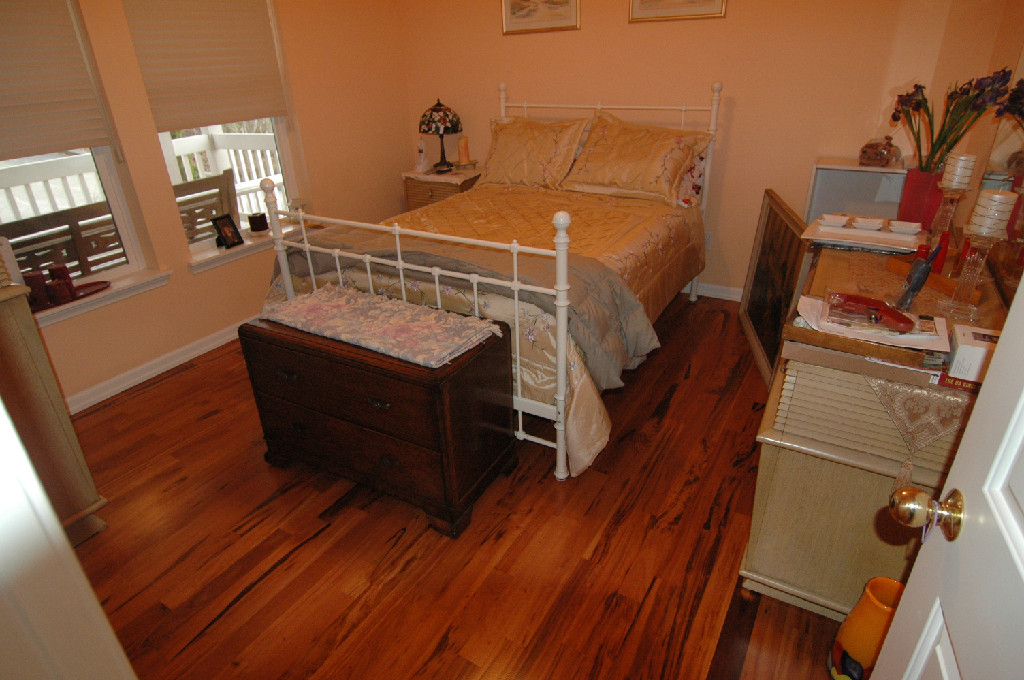 Our flooring installation company serving Issaquah, WA residents values your time and money as much as you do, which is why we are committed to making the process of flooring selection and installation for our Issaquah residents as simple and easy as possible.
Do not make the process more complex than it needs to be, simply turn to Hardwood Floors. Our process is easy:
Schedule an in-home consultation
Choose the right flooring with the help of our consultants
Allow our installers to install flooring in your Issaquah home
The choice of whether to install laminate or prefinished hardwood flooring for your Issaquah home is one that depends on various factors, such as your unique needs and budget. Our flooring specialists in Issaquah will be able to provide a professional opinion after thoroughly surveying your floor.
Hardwood Floor Refinishing to Restore Issaquah Floors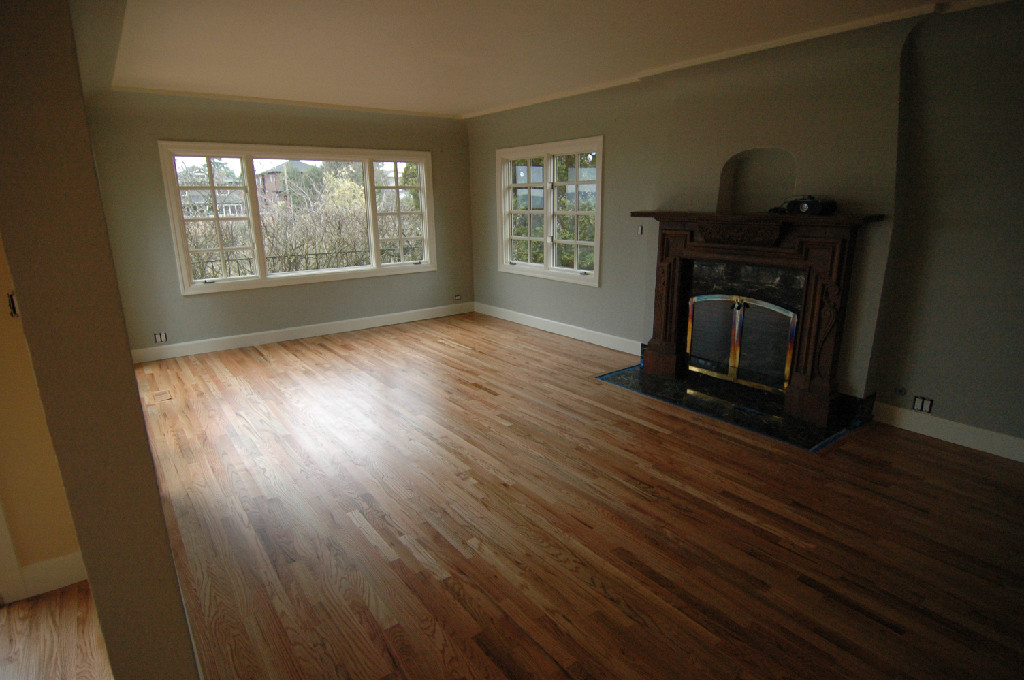 Hardwood floors are a great addition to any home, but after years of wear they can begin to look dull and worn. Unlike other flooring materials that need replacement to make them look like new again, hardwood floor refinishing can eliminate that wear and tear without the need to replace the entire surface.
We provide a full-range of hardwood floor refinishing services to Issaquah homeowners. With extensive experience in the business, we have the skills and knowledge to provide hardwood floor refinishing services to restore beauty and luster to your floors, helping them to look like new again. Our hardwood floor refinishing process for Issaquah residents includes:
Assessing the condition of your flooring
Identifying any damaged planks
Discussing with you the different approaches
Deciding on your stain and finish preferences
Completing your hardwood floor refinishing process
Prefinished Hardwood Flooring - Benefits for the Issaquah Homeowner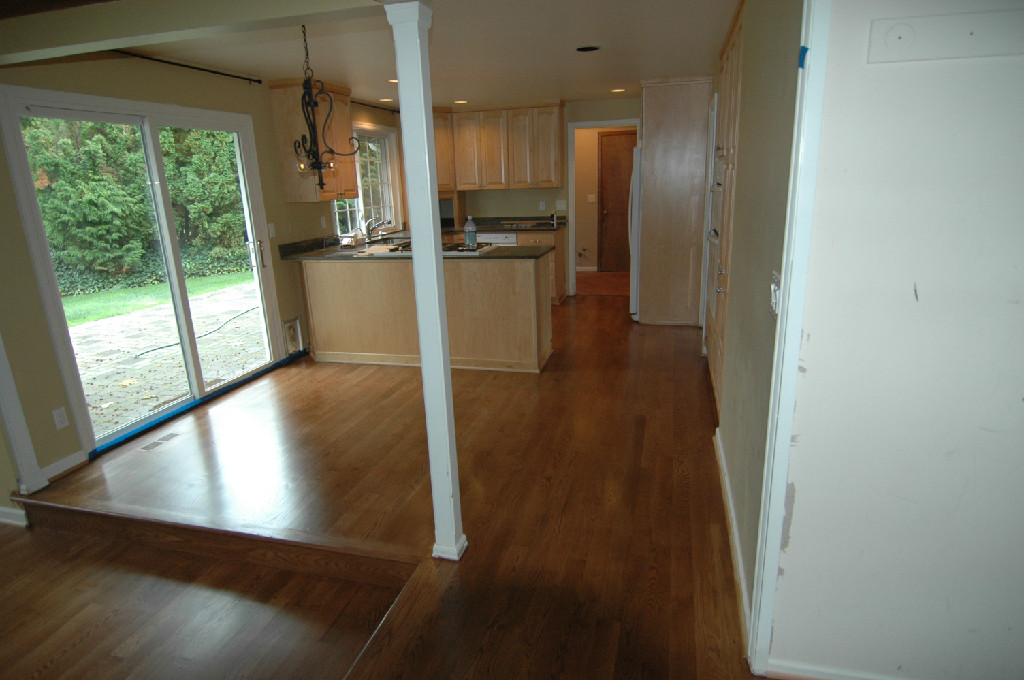 We specialize in the supply and installation of prefinished hardwood flooring in Issaquah, providing a professional, reliable, clean, and efficient service from concept to completion.
We carefully listen to our client's needs, customizing individual requirements with suitable prefinished hardwood flooring products and services that meet budgets. We offer flexibility without sacrificing quality. Our installers are fully trained and fully equipped with the latest tools and equipment.
No matter how big or small the job is, our installers take the time to make sure your prefinished hardwood flooring is installed carefully and correctly. Our features include:
High standards of workmanship
Attention to detail
Competitive pricing
Contact Hardwood Floors today at (206) 558-8854 to learn more about our prefinished hardwood flooring installation services for the Issaquah homeowners.