Do You Want to Install New Flooring in Your Newcastle Home?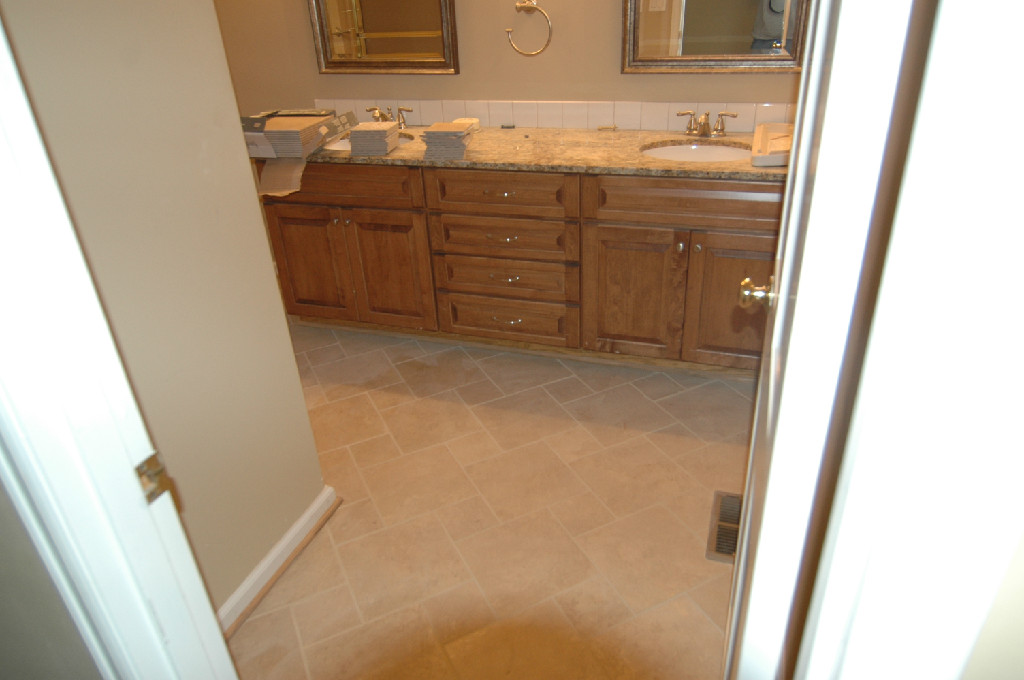 When the flooring installation in Newcastle, WA homes has to be done right the first time, you need to call Hardwood Floors. We have earned a reputation for providing flooring installation services with precision and superior quality at a reasonable price.
We offer a full line of flooring options to better serve our Newcastle customers.
Whether you are looking for laminate or prefinished hardwood flooring for your Newcastle home, you can rest easy knowing that each project will receive excellent craftsmanship and close attention to detail. Our typical flooring process in Newcastle includes:
Accurate measurement of your space
Skilled installers for each project
Clean up and ensure no mess
Final inspection to ensure the highest quality
You simply cannot afford unnecessary disruptions and hassles created by an unprofessional company. Let our flooring installation experts in Newcastle install beautiful new floors in a prompt and professional manner.
Hardwood Floor Refinishing to Restore Newcastle Floors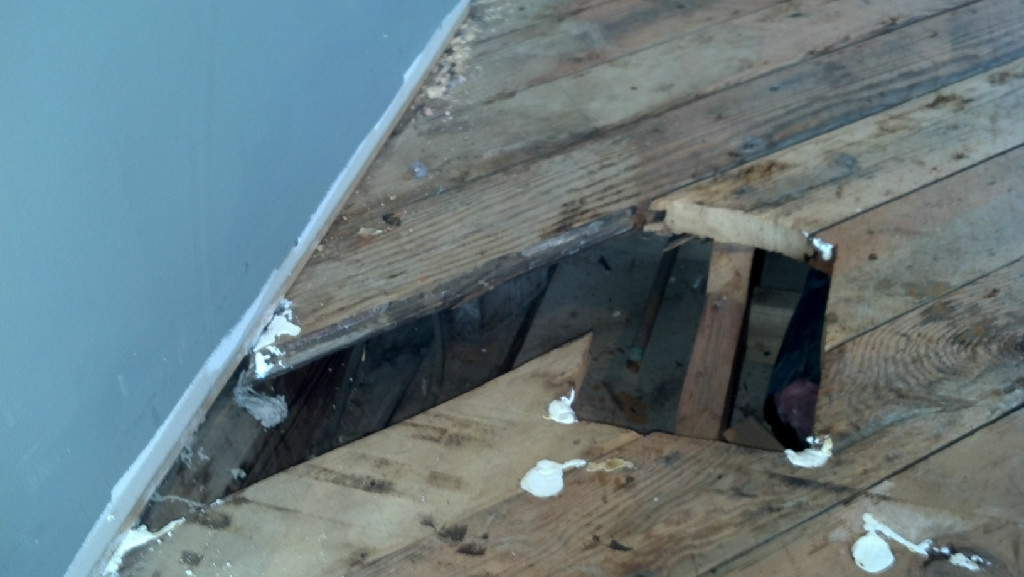 Are your floors:
Looking dull and outdated?
Worn or scratched?
Possibly damaged?
If yes, hardwood floor refinishing might just be what you need. Our hardwood floor refinishing services for Newcastle customers will allow you to upgrade the appearance of your home and make your floors look like new again.
Our hardwood floor refinishing service will revive the original luster of your floors and restore their beauty while improving the value of your home. Our highly skilled technicians complete hardwood floor refinishing projects in your Newcastle home by taking special care to protect your furnishings.
Prefinished Hardwood Flooring-Benefits for the Newcastle Homeowner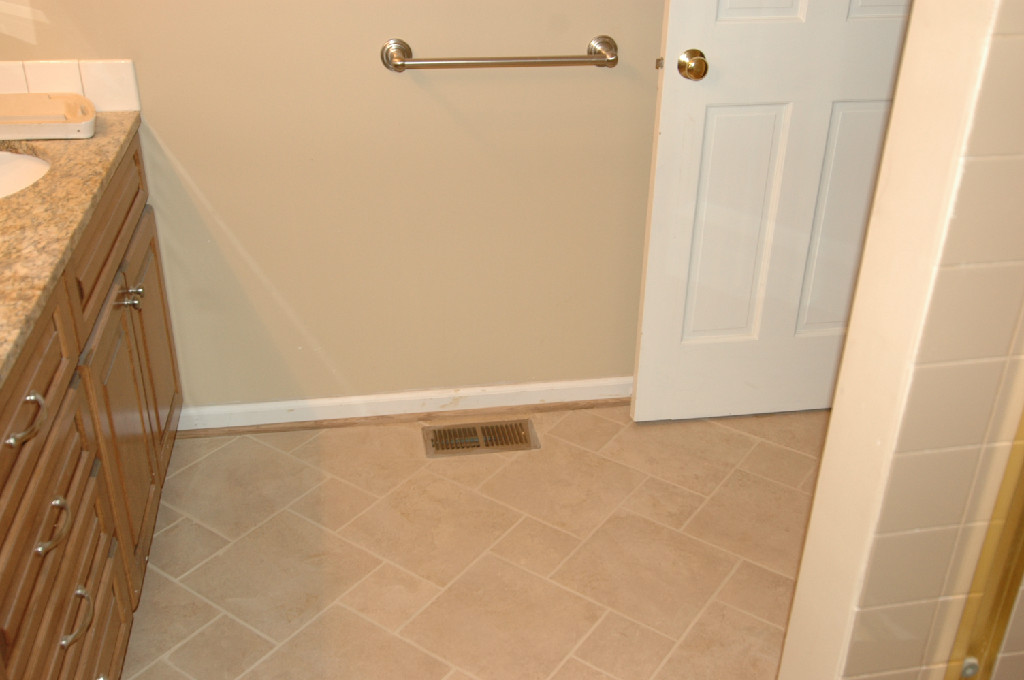 Our prefinished hardwood flooring offers many advantages to Newcastle homeowners. Their rich character offers a perfect blend of elegance and practicality. With our prefinished hardwood flooring range, Newcastle homeowners are not only limited to a specific line of color.
We offer a wide variety of colors, finishes, and species to choose from. Prefinished hardwood flooring, unlike traditional raw hardwood floors, does not require sanding, polishing and coating, making the entire installation process fast and easy. Our features include:
Superior results and fast turnaround
Excellent customer service
No job is too big or too small for us
Competitive pricing
If you are interested in our prefinished hardwood flooring for your Newcastle home, please contact Hardwood Floors today at (206) 558-8854. We look forward to helping you consider your many options, including hardwood floor refinishing.