Do You Want to Install New Flooring in Your Renton Home?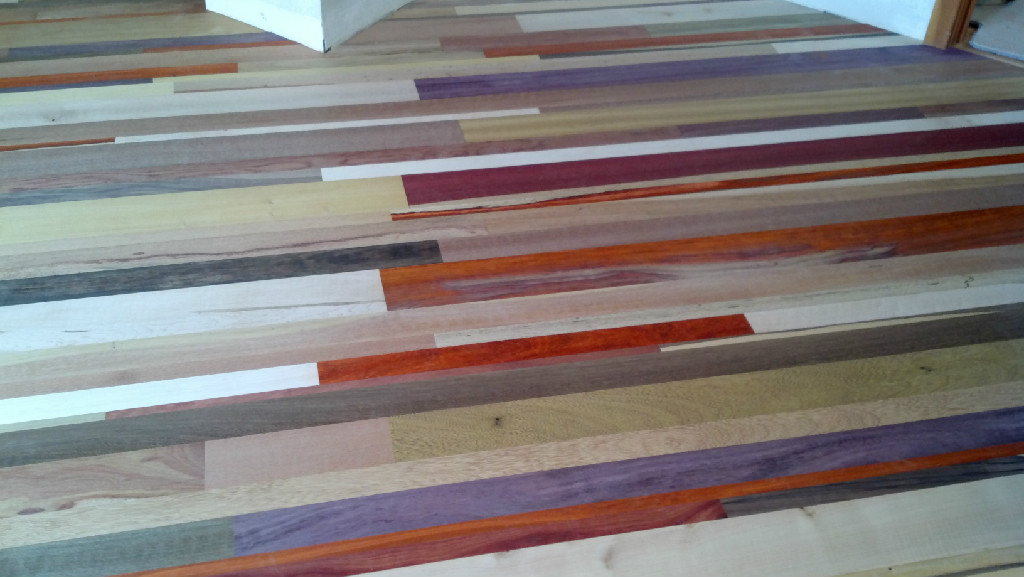 Are you looking for a top class service of prefinished hardwood flooring in the area of Renton, WA? For the most impeccable service of installation of prefinished hardwood flooring in the Renton area, contact Hardwood Floors.
We offer only those products to Renton residents that:
Improve the overall look of the house
Increase the value of the property
Is installed without creating any disturbance
We have equipped our experts serving Renton residents with all the modern machinery and tools so that they can render a service that makes an impression. All the products we install are Eco-friendly and very affordable.
The staff of professionals that we employ are very competent, and can finish all projects in the least amount of time. Our staff is very well-known in the region for their honest and trustworthy service.
Hardwood Floor Refinishing to Restore Renton Floors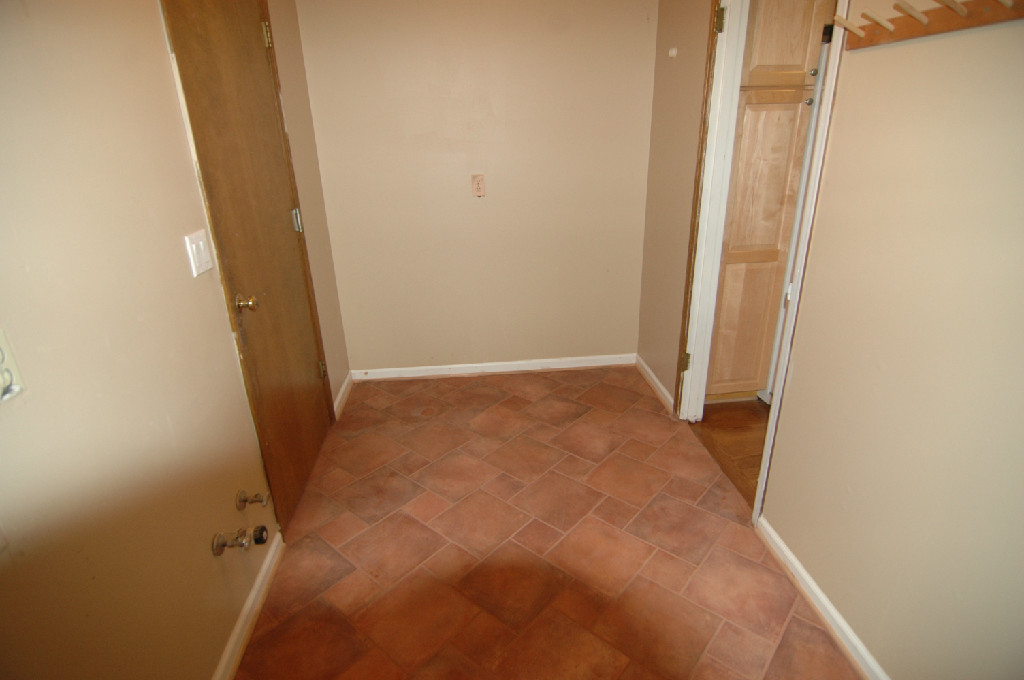 For one of the best services for hardwood floor refinishing in the Renton region, choose us! We provide our customers in the Renton area with a wide collection of colors that are pre-mixed for hardwood floor refinishing. With the help of our staff, you can choose the color that will best suit your home.
In case none of the color samples are what you like, our experts of hardwood floor refinishing serving Renton will make a custom color specifically to fulfill your needs. Our experts of hardwood floor refinishing serving Renton refinishing give importance to the smallest of details.
Choose us to work in your home and we guarantee that you will not be disappointed. Various other services that we provide are:
Laminate flooring
Engineered wood flooring
Custom staining
Never try doing such tasks on your own as these services should only be carried out by trained professionals.
Prefinished Hardwood Flooring - Benefits for the Renton Homeowner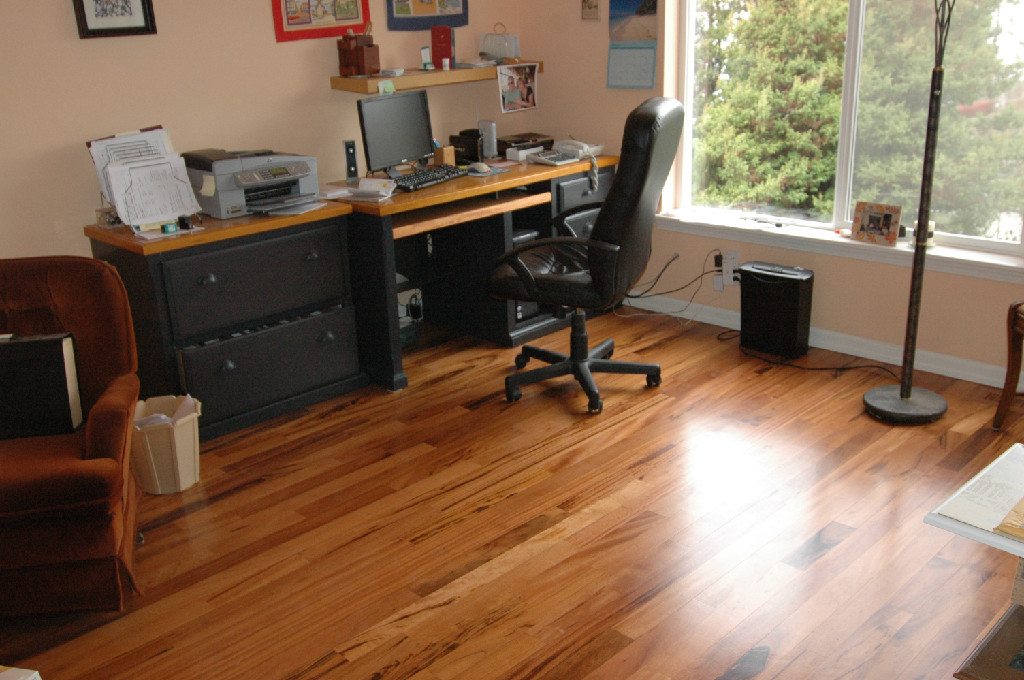 It is always wise to choose prefinished hardwood flooring in the Renton area because:
They can be maintained easily
There installation is quite simple
The durability they offer is unmatched
Sanding and staining are processes which make the installation of these floors amazingly easy in the Renton area. With the help of very potent chemicals, these products are not harmed and are very durable.
The reason why the prefinished hardwood flooring we provide is so easy to maintain is because the seal on the surface is very strong.
Call (206) 558-8854 to talk to our experts of hardwood floor refinishing serving Renton. Hardwood Floors renders exceptional services of prefinished hardwood flooring.