Do You Want to Install New Flooring in Your Sammamish Home?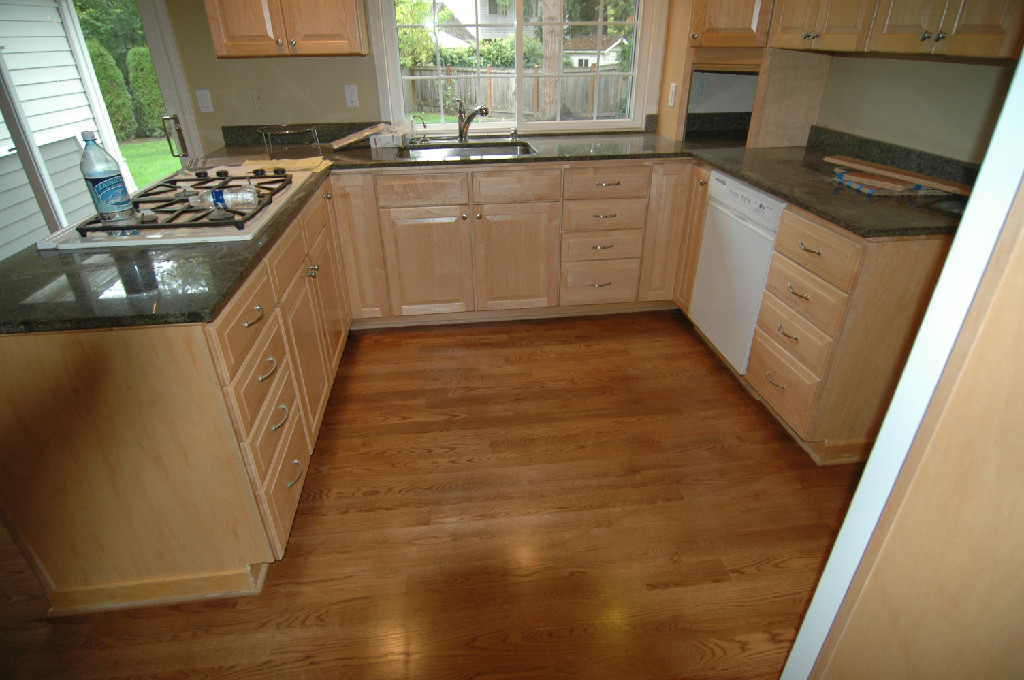 When it comes to installation of new flooring in their homes, the residents of Sammamish, WA will find the services of Hardwood Floors hard to match.
We come to flooring installation jobs in Sammamish homes with vast experience in working on all types of floors. This includes natural hardwood, engineered hardwood, laminate, ceramic tile, and more.
We take pride in doing quality work and providing exceptional flooring installation services to Sammamish homeowners that:
Are completed to meet the highest levels of precision
Exceed the finest industry standards
Go beyond all their expectations
We assure all our customers that the installation of flooring in their Sammamish homes will be fast, impeccable, neat and fair-priced.
Hardwood Floor Refinishing to Restore Sammamish Floors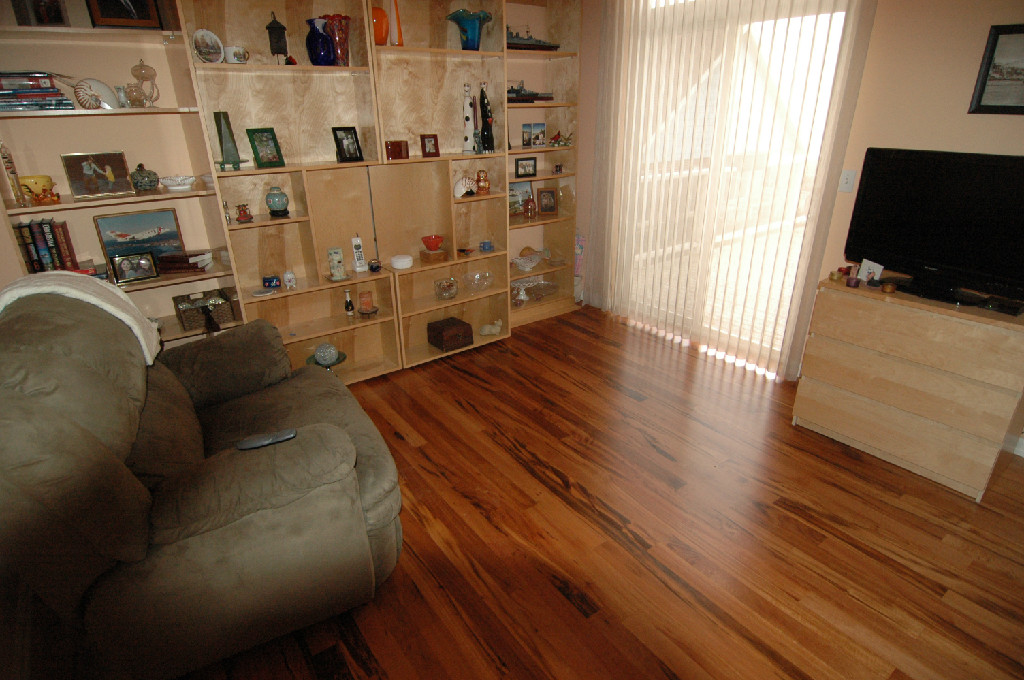 Hardwood flooring in homes undergoes constant and heavy use. As a result, it gets scuffed up and loses its luster with time. Such a floor can be easily restored through hardwood floor refinishing.
Our company offers specialized services for hardwood floor refinishing in the Sammamish area. We are proven pros at the job and can be trusted for flawless and honest services. While working on hardwood floor refinishing jobs in Sammamish, our technicians:
Inspect the floor thoroughly to assess its exact condition
Honestly suggest a suitable hardwood floor refinishing solution
Carry out the refinishing work diligently to ensure a wonderful outcome
We are committed to delivering top-notch hardwood floor refinishing services to Sammamish homeowners that will make their dull, worn-out floors as good as new.
Prefinished Hardwood Flooring - Benefits for the Sammamish Homeowner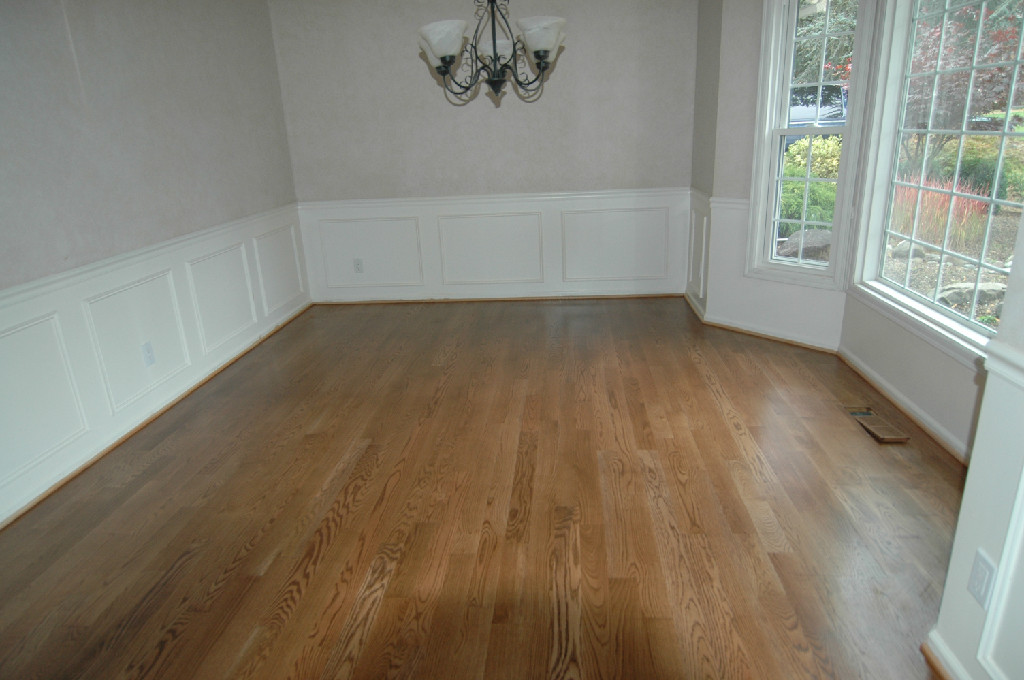 We specialize in installation of prefinished hardwood flooring for Sammamish homeowners. Wood floors need a few finishing treatments before they are fit for use. These are often done on-location after installation, but prefinished hardwood flooring has this process done during manufacturing itself.
Since the prefinished hardwood flooring comes to the Sammamish home already sanded, stained, sealed, and finished, it offers many benefits to the homeowner. The key advantages of prefinished hardwood flooring include:
Less time taken to install, no time wasted in curing or drying
Floor ready for use as soon as installed
No strong, unpleasant odors during the job
Minimal disruption in family life during floor installation
We complete prefinished hardwood flooring installation jobs in Sammamish with exceptional services that minimize any hassles for the customer, and maximize their satisfaction.
Rely on Hardwood Floors for quality hardwood floor refinishing and prefinished hardwood flooring installation services at a fair price. Sammamish residents can call us at (206) 558-8854.