Do You Want to Install New Flooring in Your Bothell Home?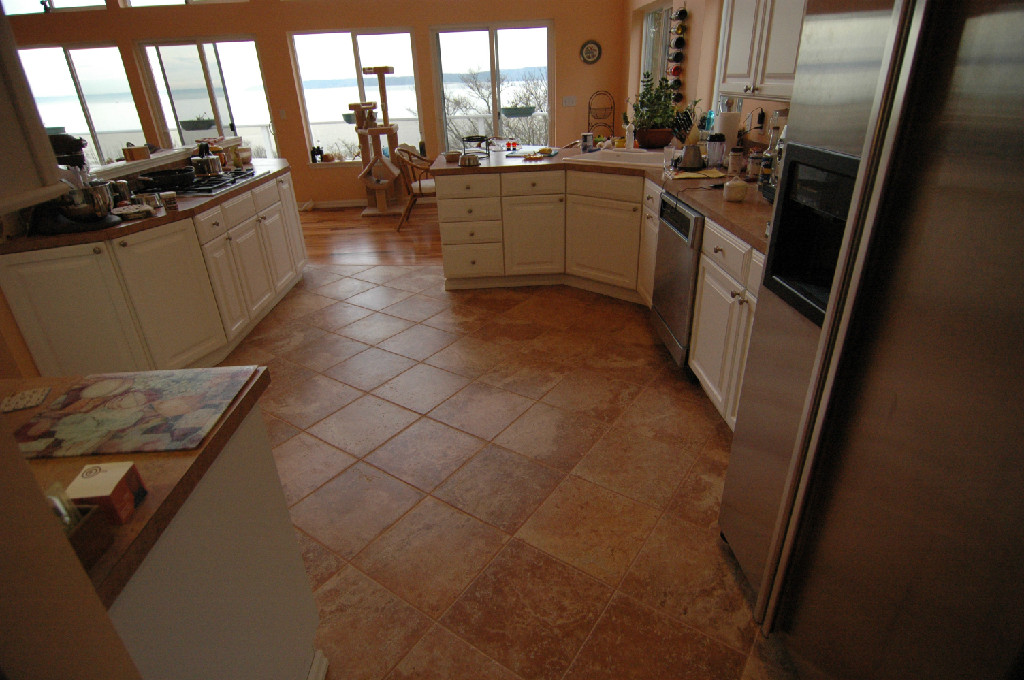 The floor in your home is something you are in touch with for a large part of the day, every day. You may not realize it but it has a lot of effect on your health and daily comfort. It is important that you choose the right flooring and the right floor installers.
If you need new home flooring in Bothell, WA, get in touch with Hardwood Floors. We work with almost all floor types, including natural & engineered hardwood, laminate, ceramic tile, and floating floors. We install both unfinished and prefinished hardwood flooring. You can trust us to help you get the perfect flooring for your Bothell home.
Investing in a good floor product is of no use if the installation is poor. We realize that and make sure you get maximum value for your money by getting the flooring in your Bothell home installed by technicians having:
Vigorous training
Extensive experience
Proven skills
Hardwood Floor Refinishing to Restore Bothell Floors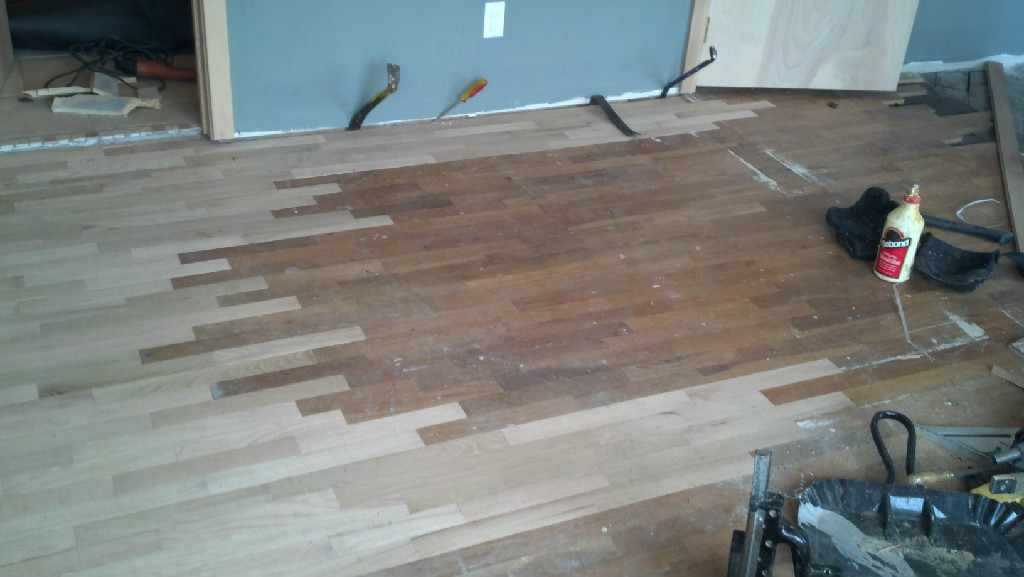 Hardwood floors wear out with time, even in the best of conditions, but it is not necessary to replace the floor when that happens. You can bring back its beauty and efficiency through hardwood floor refinishing.
As comprehensive flooring experts, we offer hardwood floor refinishing services for Bothell residents. Our expert hardwood floor refinishing gets old, dull, scratched floors looking like new within no time.
Our process of hardwood floor refinishing to rejuvenate Bothell floors includes the following steps:
Sanding – nicked and scuffed layer is removed
Staining – same or new color is given to the floor (this is optional)
Coating – shiny and protective polyurethane layer is applied to seal the floor
Call us for hardwood floor refinishing and give your Bothell home beautiful, refreshed floors.
Prefinished Hardwood Flooring-Benefits for the Bothell Homeowner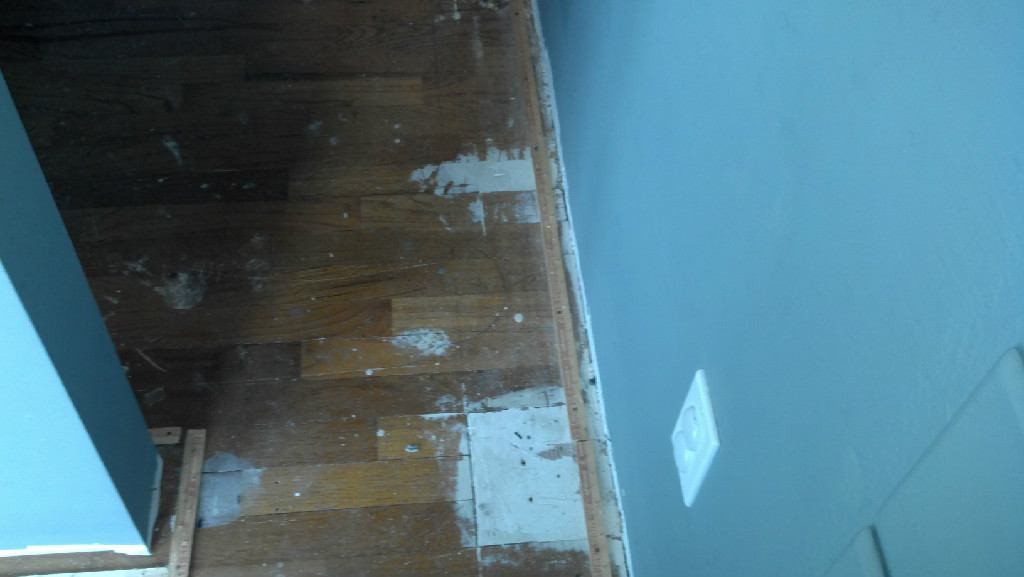 We install prefinished hardwood flooring for Bothell homeowners who love the classic beauty of wood floor, but detest the hassles that it's installation involves. Prefinished hardwood flooring is prepared, cured, and finished at the factory and installed the way it is.
Therefore, prefinished hardwood flooring offers Bothell homeowners several benefits, like:
No mess from sanding
Floor is ready to walk on immediately after installation
No unpleasant odor from polyurethane application
More durability of the floor due to a harder finish created at factory
Call us to learn more about the prefinished hardwood flooring we install in Bothell homes.
Get quality services on prefinished hardwood flooring installation and hardwood floor refinishing in Bothell. Call Hardwood Floors at (206) 558-8854.